The reference in long-range civil unmanned aerial vehicles
BOREAL - Manufacturer and designer of fixed-wing, high payload capacity UAVs
BOREAL SAS is the designer and manufacturer of BOREAL remotely piloted aircraft systems (RPAS), long-range fixed-wing UAVs. Pioneers in carrying experimental payloads, BOREAL systems are designed to carry out high endurance out-of-sight missions. Our aircraft are well known in the field of maritime surveillance and earth observation and are particularly well suited to heavy and bulky payloads up to <7 kg (15,4 lb) requiring great stability.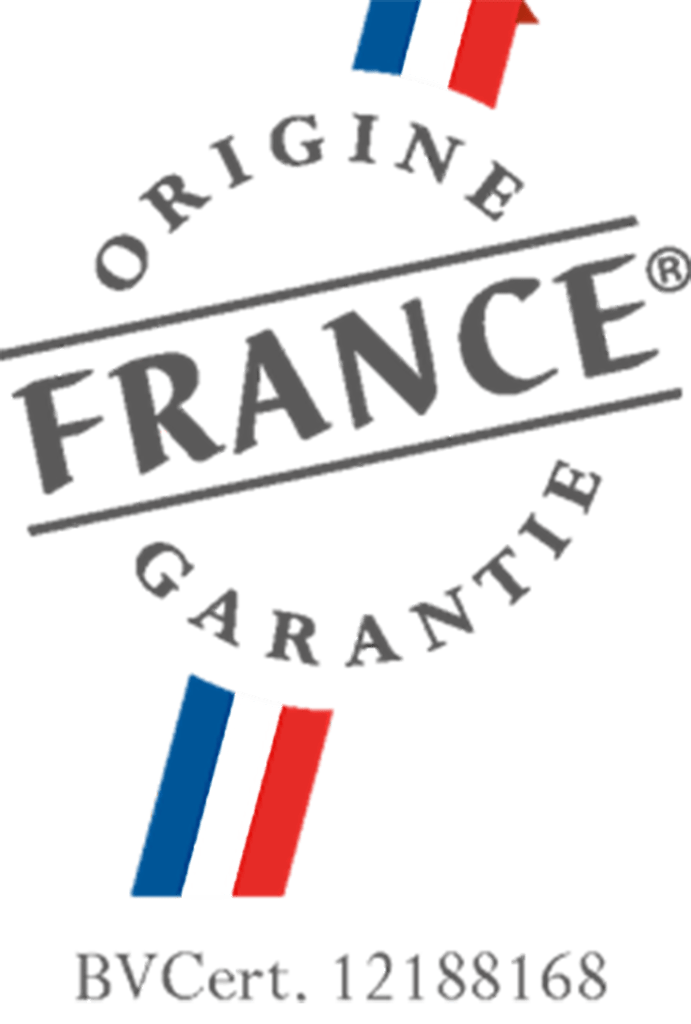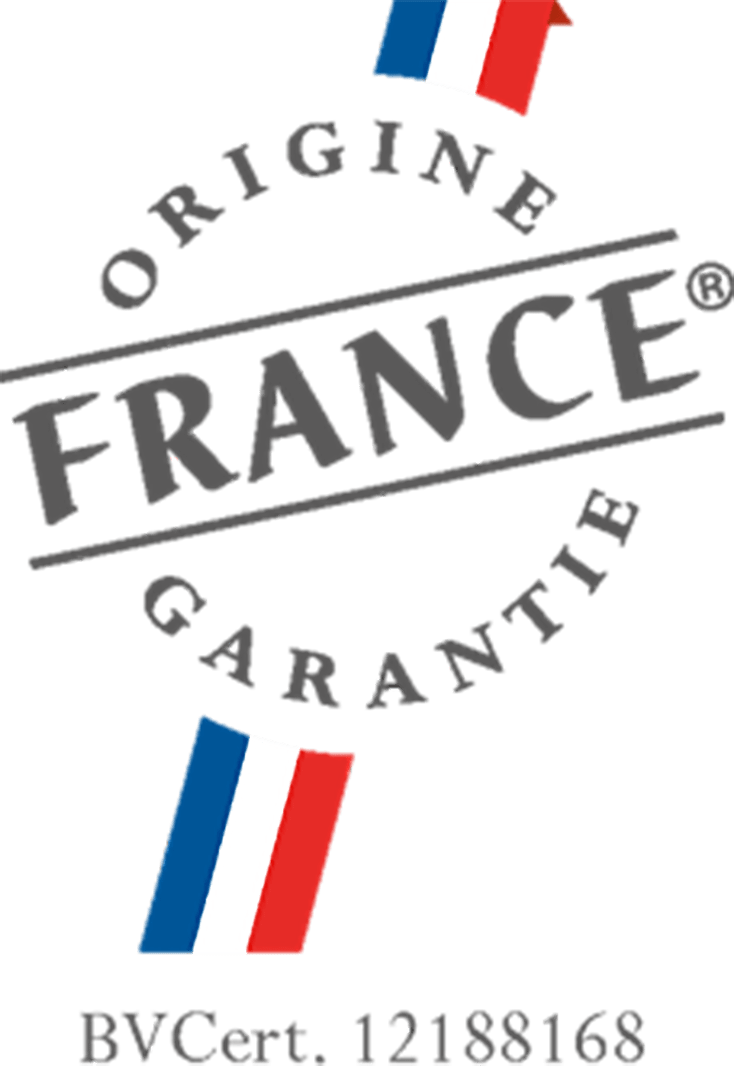 BOREAL is a founding member of the French Drone Industry Association (ADIF) and is certified "Origine France Garantie" (French Guaranteed Origin). BOREAL SAS is one of the leading companies in the civilian UAV sector in France.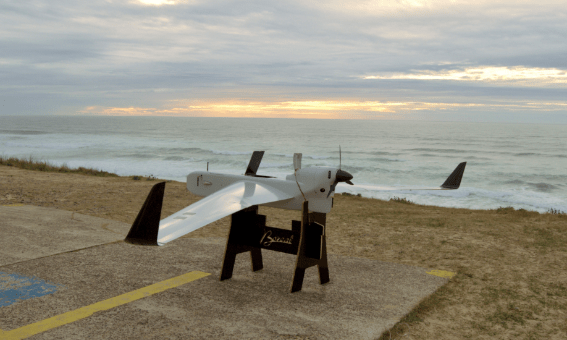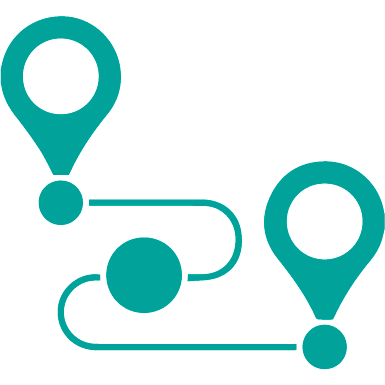 Drone System
The BOREAL unmanned aircraft has an endurance that allows it to travel up to 800 km during a flight in remarkably stable conditions.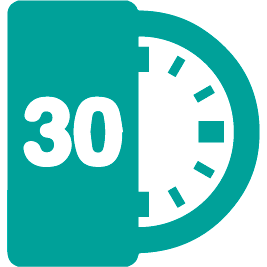 Deployment
All our remotely piloted aircraft systems can be adapted to all types of terrain, including unprepared terrain. The complete system can be deployed in less than 30 minutes.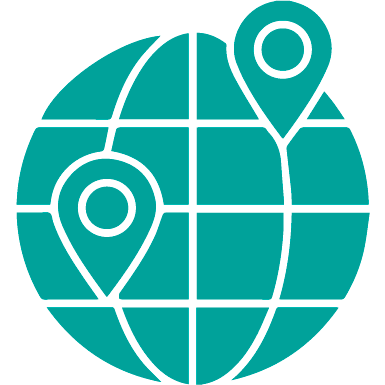 Mission management
The ground station guarantees real-time supervision of the aircraft on missions of medium and long distances via radio and satellite links.

Origine France Garantie (French Guaranteed Origin)
BOREAL is the first French UAV manufacturer to have earned the "Origine France Garantie" label for its aircraft systems.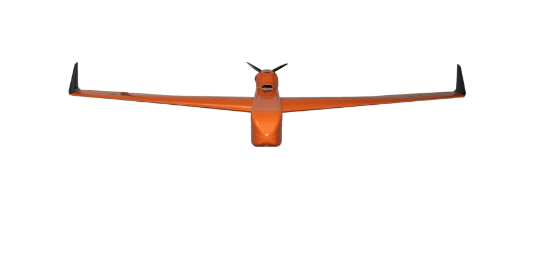 An aircraft designed for the needs of the scientific sector. The BOREAL LAB UAV allows the experimentation of modular and bulky payloads up to <7 kg (15,4 lb) in airspaces that are difficult for research aircraft to access.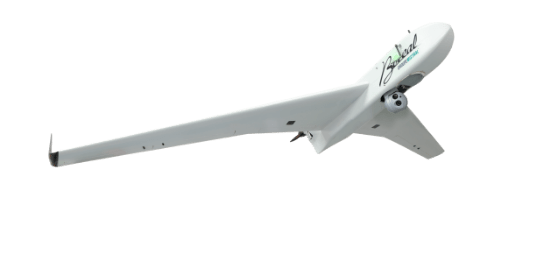 An aircraft specialised in surveillance and reconnaissance missions. The BOREAL ISR UAV is designed to be operated on long-range missions and carries a high definition gimbal camera with a unique observation capability.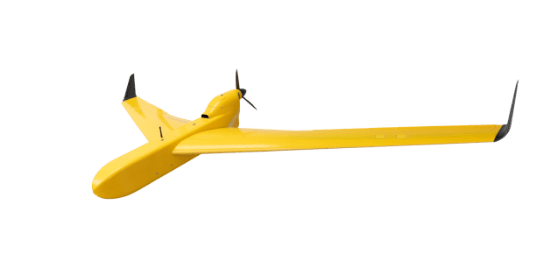 A mapping aircraft for large areas. The BOREAL NRM system provides high quality measurements in environments that are inaccessible to many UAVs.
We work with large institutions and companies from different sectors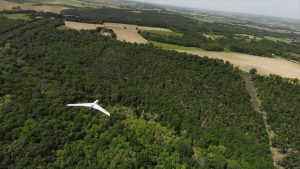 The CARTONUIT project, supported by the Occitanie Region, aims to
Read more
Are you looking for a UAV solution?
We are available to work with you to determine the most suitable solution according to your needs.