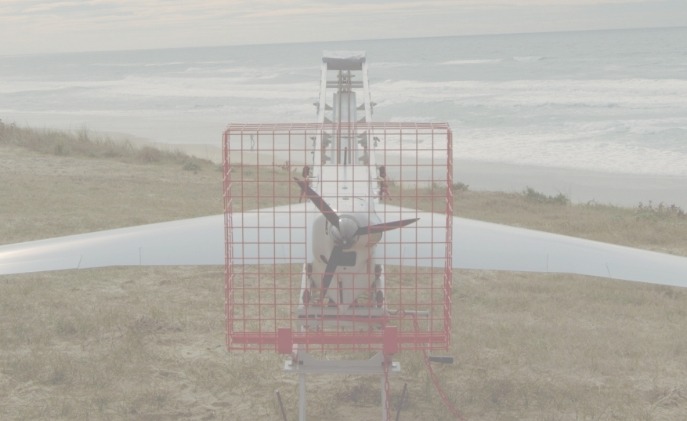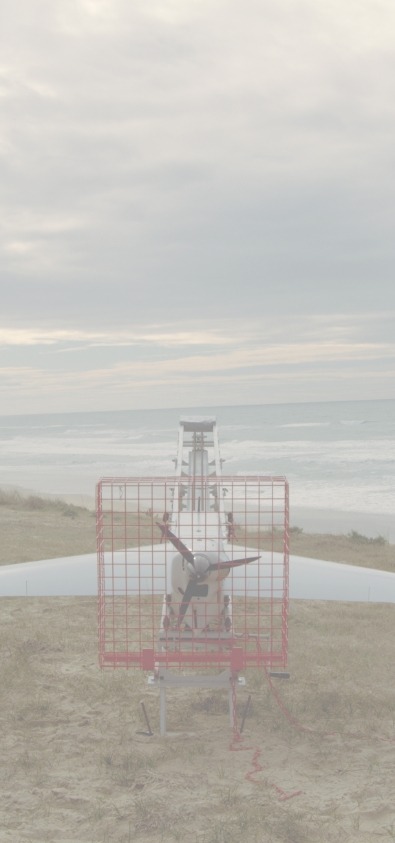 A support throughout your projects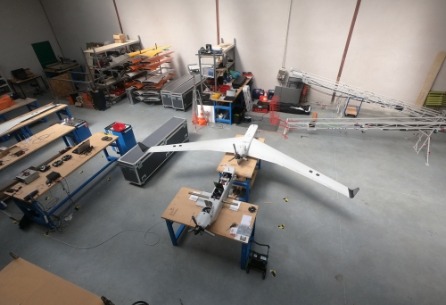 We guarantee the availability and operational maintenance of each of our systems as soon as they are deployed on a mission.
For customers who wish to be autonomous in their maintenance, we offer training in servicing and maintenance of our systems.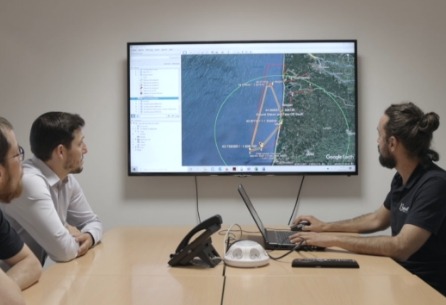 We take care of all administrative formalities for flight missions, including obtaining flight clearances from relevant aviation authorities prior to each mission. Our engineers ensure that flight zones are open for the mission.
Remote pilots / Remote pilot training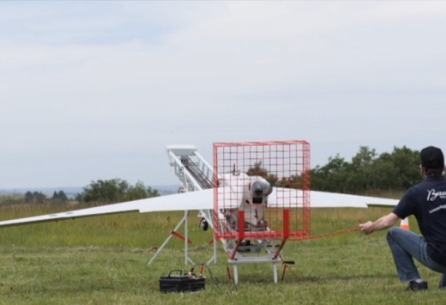 We provide one or more remote pilots to conduct flight campaigns and also offer training for customers who want to become fully conversant with our BOREAL system to operate autonomously.
Our training programs enable customers to become BOREAL instructors, promoting their autonomy in training and operating our systems.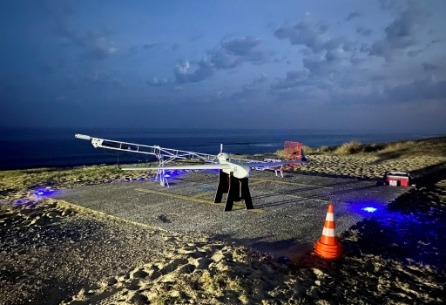 We provide demonstrations under real conditions in regulated test areas in France or abroad, in both forested and maritime environments.