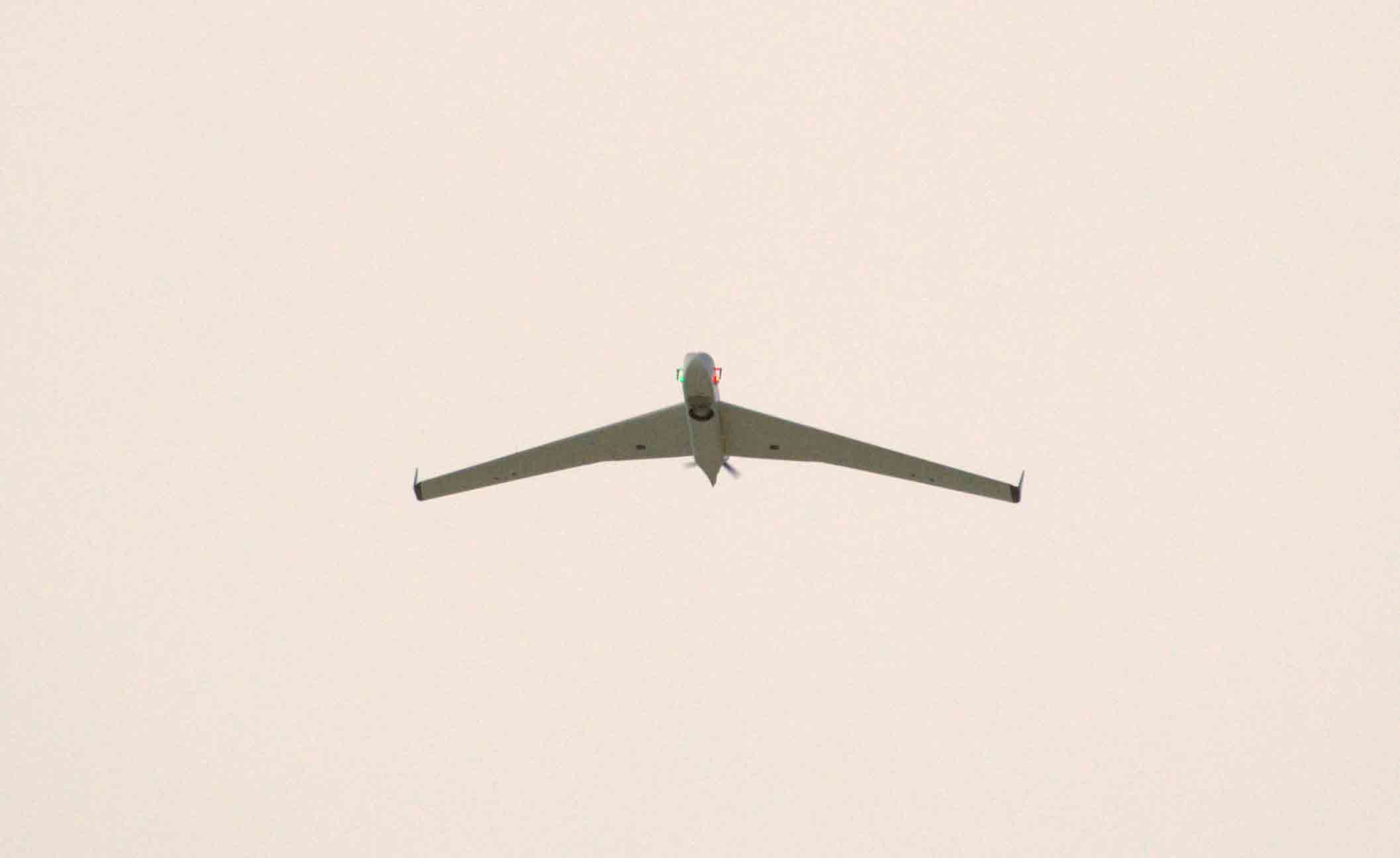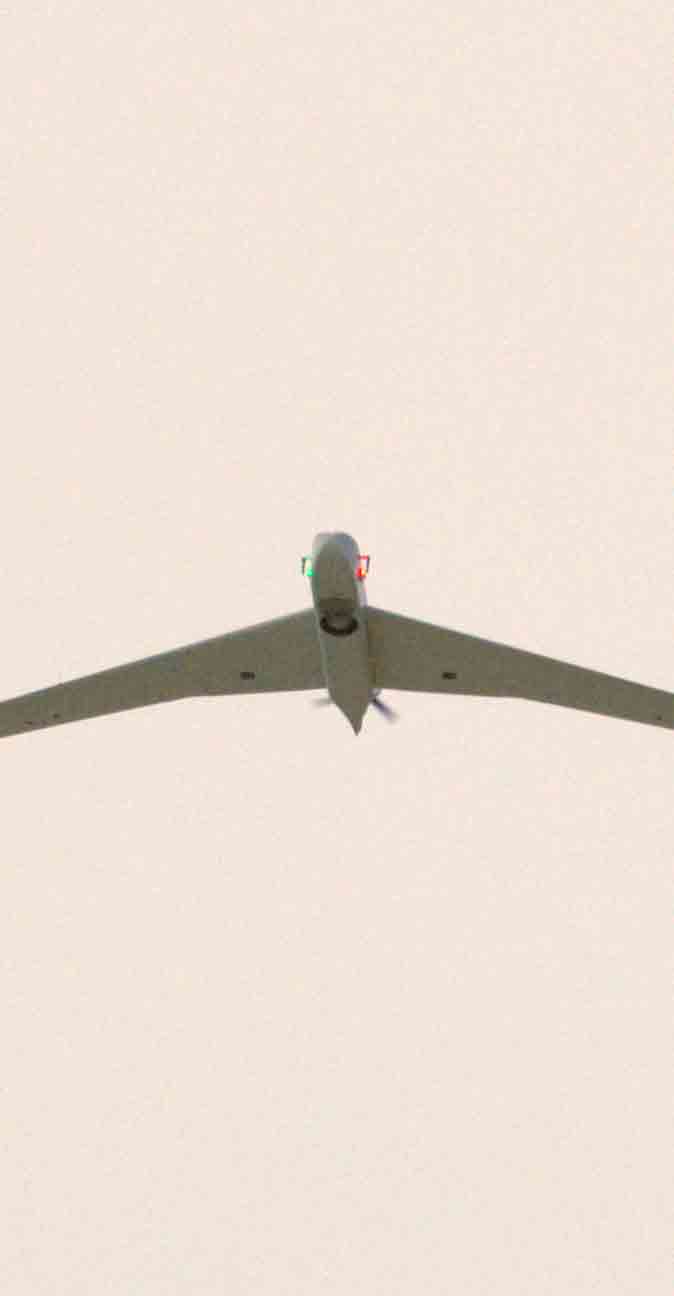 Join a young, dynamic and innovative SME
At BOREAL, we believe that our staff is our strength.
Join a young, dynamic, and innovative SME where men and women are at the heart of our activities. Teamwork is our leitmotif, which enables us to become one of the most innovative SMEs in our sector. When you join BOREAL, a member of our team will look after you and introduce you to the rest of the company before you start working. What better way to feel at ease from day one?
At BOREAL, you will benefit from advantages such as:
Exciting career opportunities
A wide and varied scope of work
We are always on the lookout for new talent, so send us your application!
Our internship / work-study offers