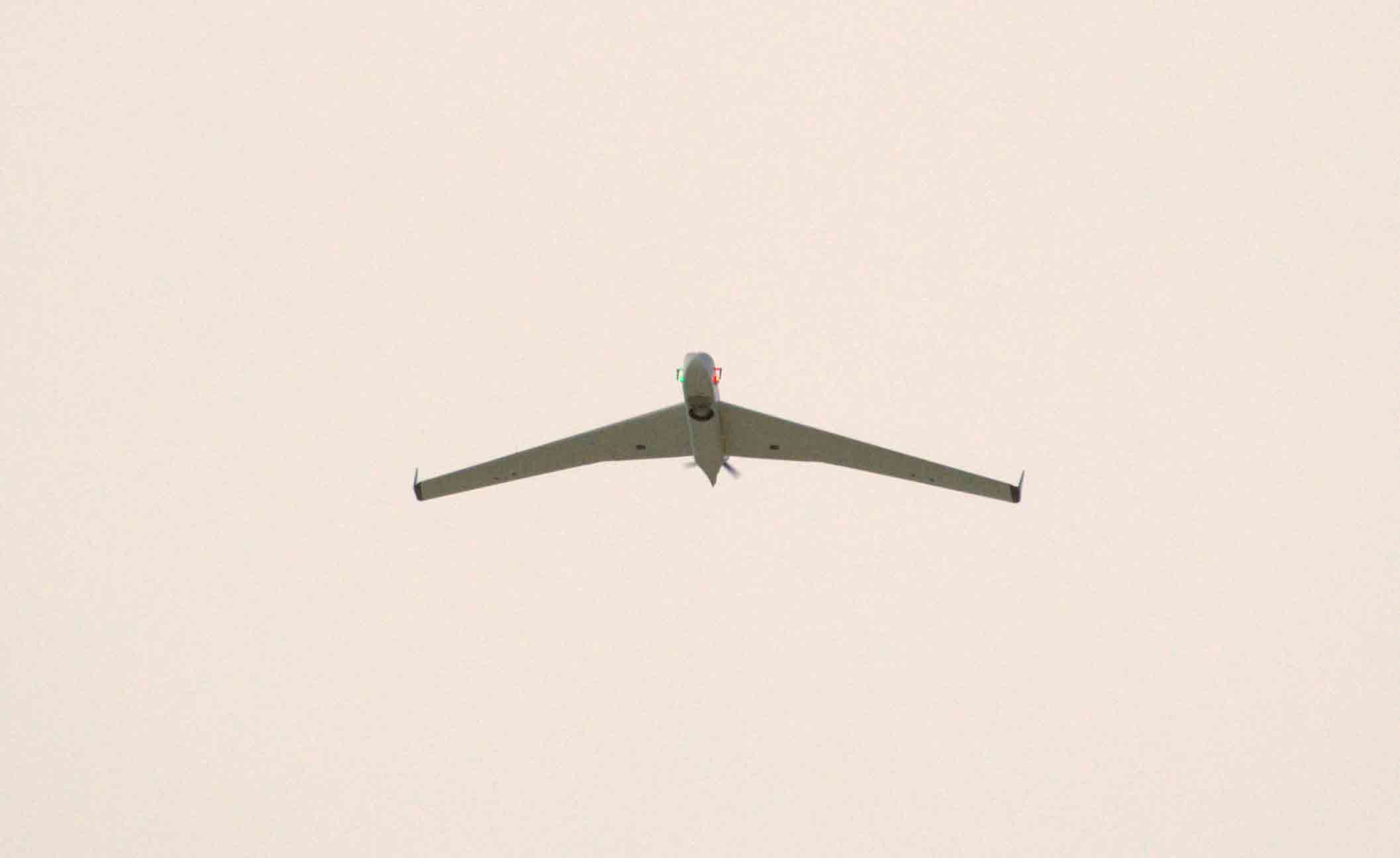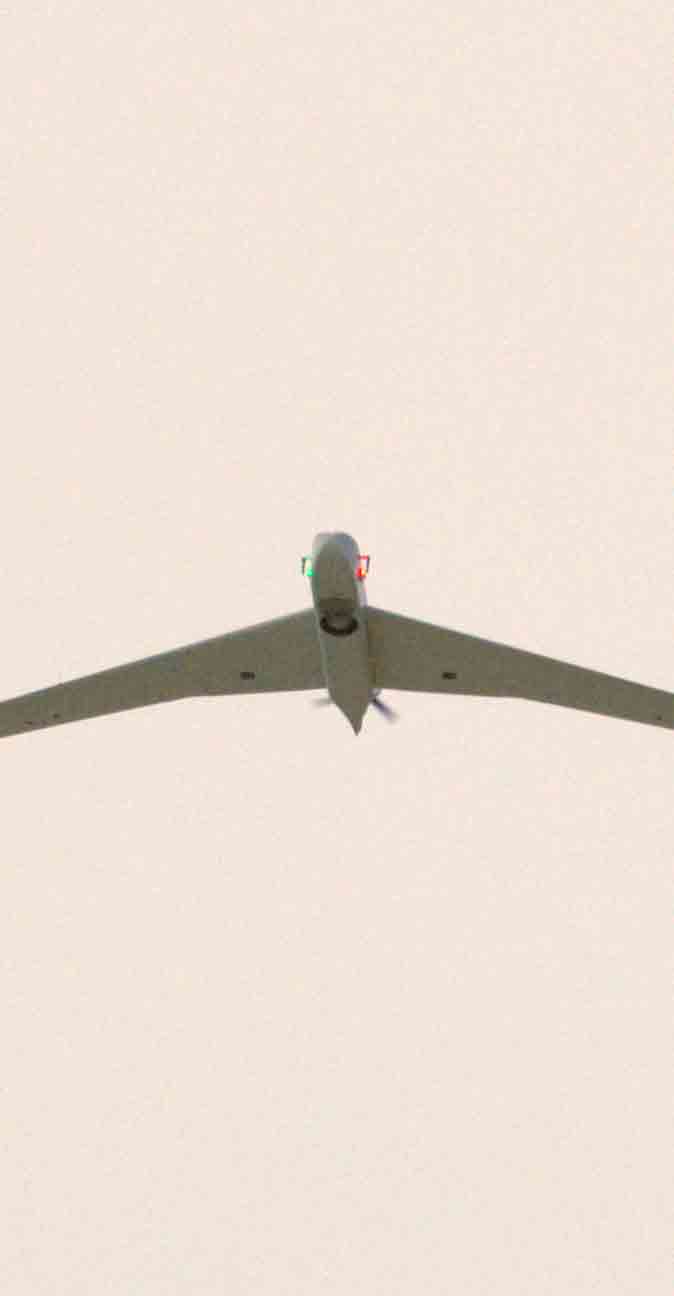 Join a young, dynamic and innovative SME
At BOREAL, we believe that our staff is our strength.
Join a young, dynamic and innovative SME where women and men are at the heart of our activities. Teamwork is our leitmotiv, which allows us to become one of the most innovative SMEs in our sector.
When you join BOREAL, you will be looked after by a member of the team who will introduce you to the rest of the company before you start work. What better way to feel at ease from day one!
At BOREAL, you will benefit from advantages such as:
Exciting career opportunities
Wide and varied scope of work
We are always on the lookout for new talent, so send us your application!
Holder of a Master's degree (Bac +5) with a good knowledge of safety analysis processes and air traffic management, you will be responsible for obtaining flight authorization files; you will contribute to the security analyzes and the implementation and maintenance of the SMS, necessary for the operations of BOREAL. You will be under the responsibility of the "Safety and airworthiness manager" and will have the support of the ATM/UTM team of the Mistral group.
The position is located in Castanet-Tolosan in the premises of BOREAL
Your tasks:
Perform flight authorization requests
Support the Operations team on the specification and establishment on NOTAM verification, ZRT opening requests, NOTAM publications
Research and proposal of test sites

Compatible with the activities of other airspace users

Complies with the operational requirements of the BOREAL drone

Support for the creation of security analysis files
In conjunction with the operations, R&D, quality, production and ATM/UTM teams,

You carry out security analyzes based on the SORA methodology

You provide security and reliability documentation (ConOps, OSO compliance matrix, etc.) on the scope of operation and ensure file quality.

Proposal of system improvements based on the results of the security analysis and the regulatory watch.
Support for the implementation and maintenance of accreditation of the LUC (Light UAS operator Certificate)
Support for the execution, maintenance and improvement of the SMS.
Your skills :
You hold a university degree / diploma in aeronautical engineering.
You have 2-3 years of professional experience in the field of safety and reliability and/or airworthiness engineering.
You have a thorough understanding of security analysis processes.
You speak and write French and English fluently.
Your pluses:
Good knowledge and culture of aeronautical operations, in particular UAS operations. Knowledge of ATM and UTM concepts is a plus.
Knowledge of European regulations (SORA methodology, (EU) 2019/947 and (EU) 2019/945).
A culture of risk management in aeronautics.
You demonstrate an analytical mind, an ability to recognize problems and propose appropriate solutions.
You are organized and autonomous, knowing how to manage your time and priorities.
You have a team spirit, with good communication skills.
You are looking for a position with varied activities and real professional opportunities.
This position is available immediately.
Download the offer
Our internship / work-study offers