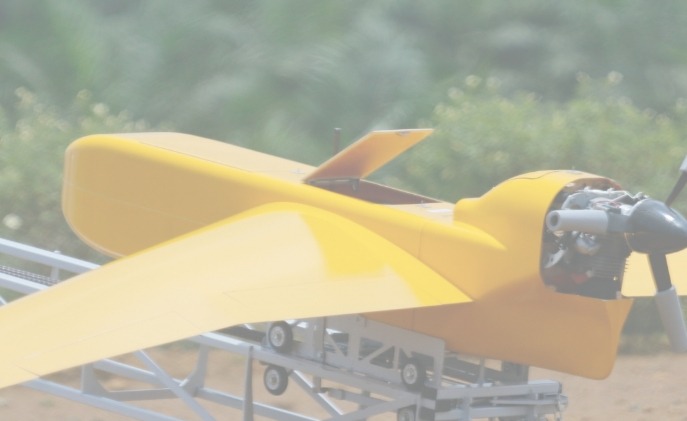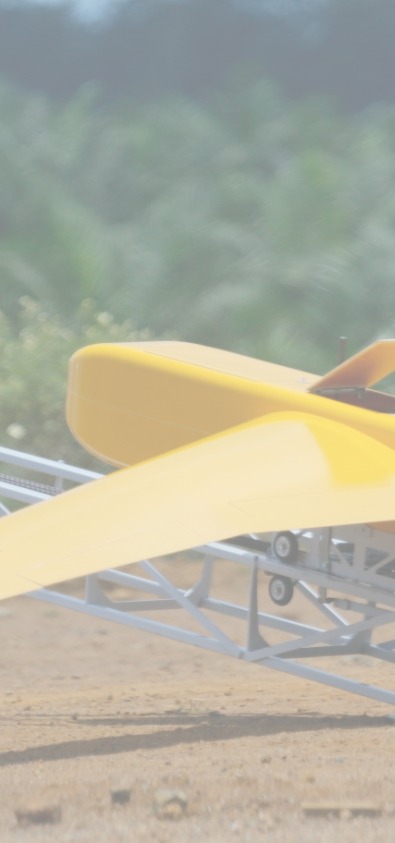 A UAV designed for large areas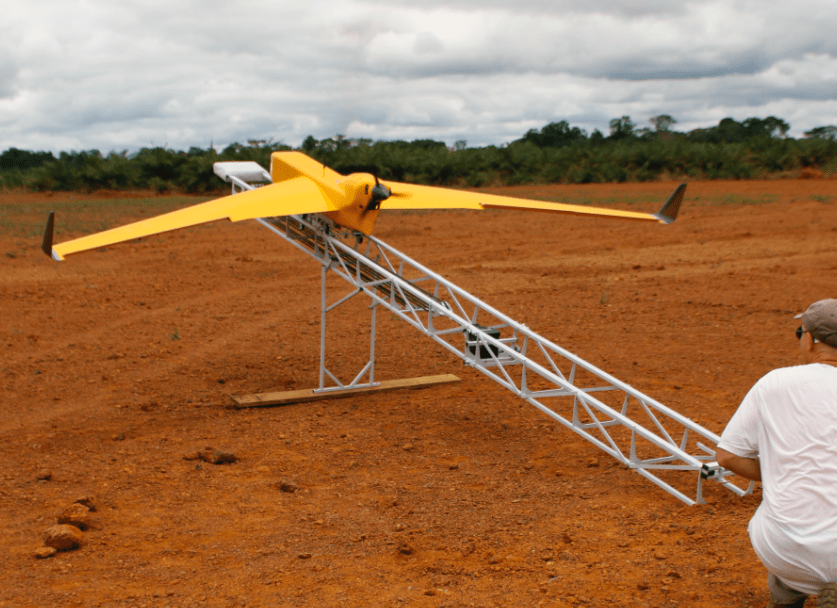 The BOREAL NRM UAV incorporates the most powerful photogrammetry equipment on the market, for mapping large areas that are inaccessible to traditional mapping aircraft. The flight control system has been designed for optimal image capture control and coverage of areas larger than 20,000 hectares (50,000 acres).
Examples of payloads carried by the BOREAL NRM

Phase One
150 Mégapixels

Objectif 23mm

Très haute définition

Connexion éthernet depuis la station sol (via la liaison de données)

Sony Alpha 7R
61 Mégapixels

Objectif 23mm

Rafale à 10 im/s
Crop monitoring made easy
Crop monitoring is simplified thanks to our system capable of flying over several tens of thousands of acres. The BOREAL NRM remotely piloted aircraft offers a global and precise vision of the cultivated areas (1 to 3 cm / 0.39 to 1.18 inches per pixel). Human intervention is facilitated where necessary (water stress, pest control, etc.) *.
*image processing service offered by our partners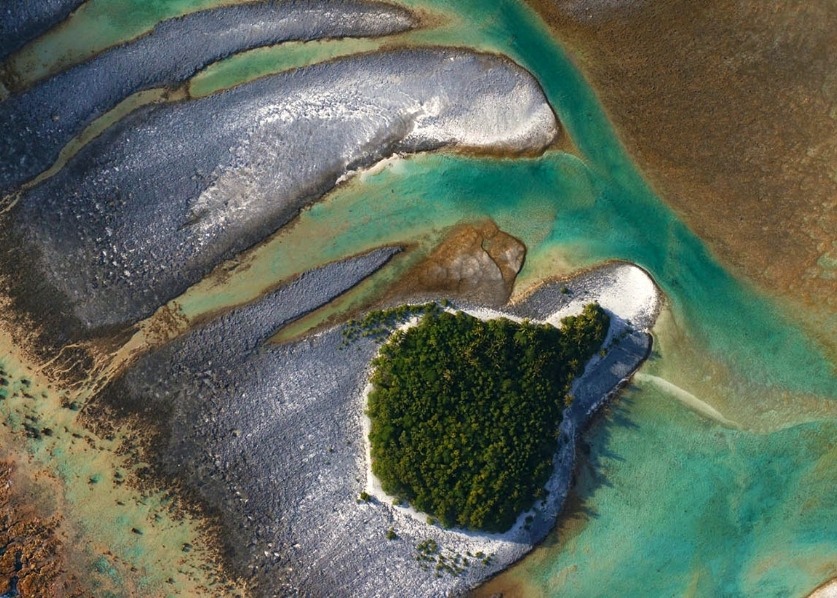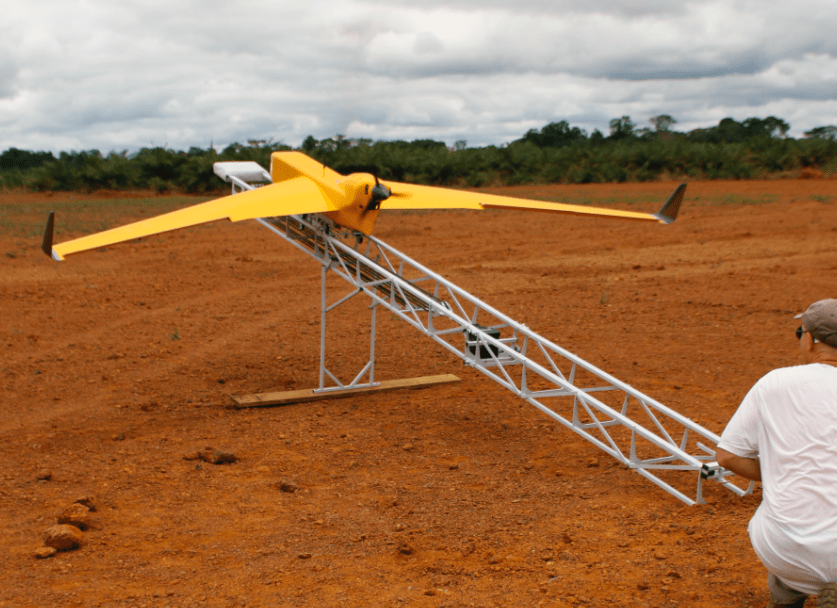 Technical features to serve the image
While most mapping systems are carried out by quadricopters or small fixed-wing UAVs, our solution is different because of its 4.20 m (13 ft 9 in) wingspan. Its large carrying capacity allows it to easily carry out large elongation missions over several thousand acres.
L'Avion Jaune appreciates the constancy of the efforts made by BOREAL to produce a drone system capable of safely carrying our payloads, for missions where endurance is the quality sought.
Bruno Roux
Development Manager
Avion Jaune
Are you looking for an UAV solution? 
We are available to determine together the most suitable solution according to your needs.