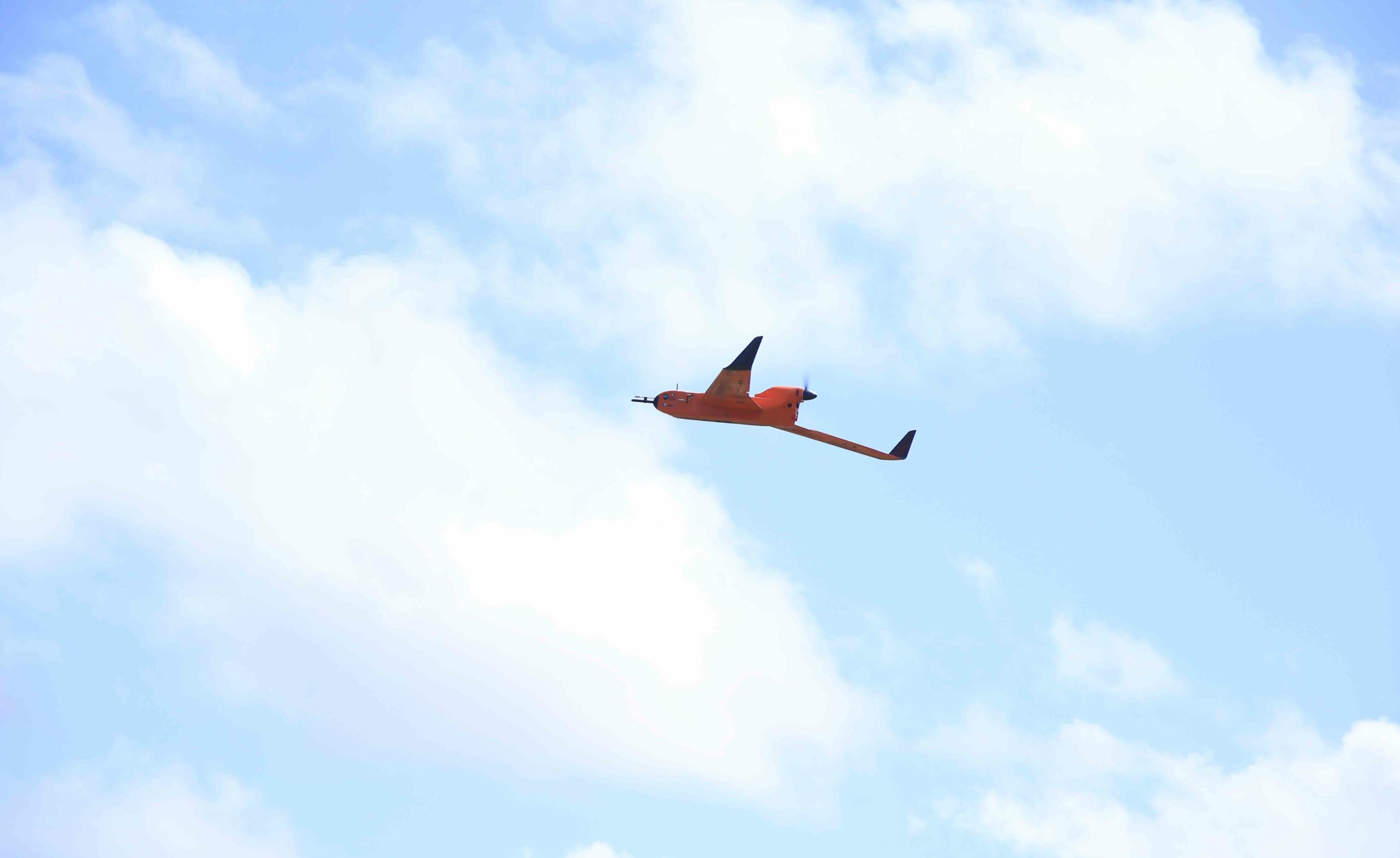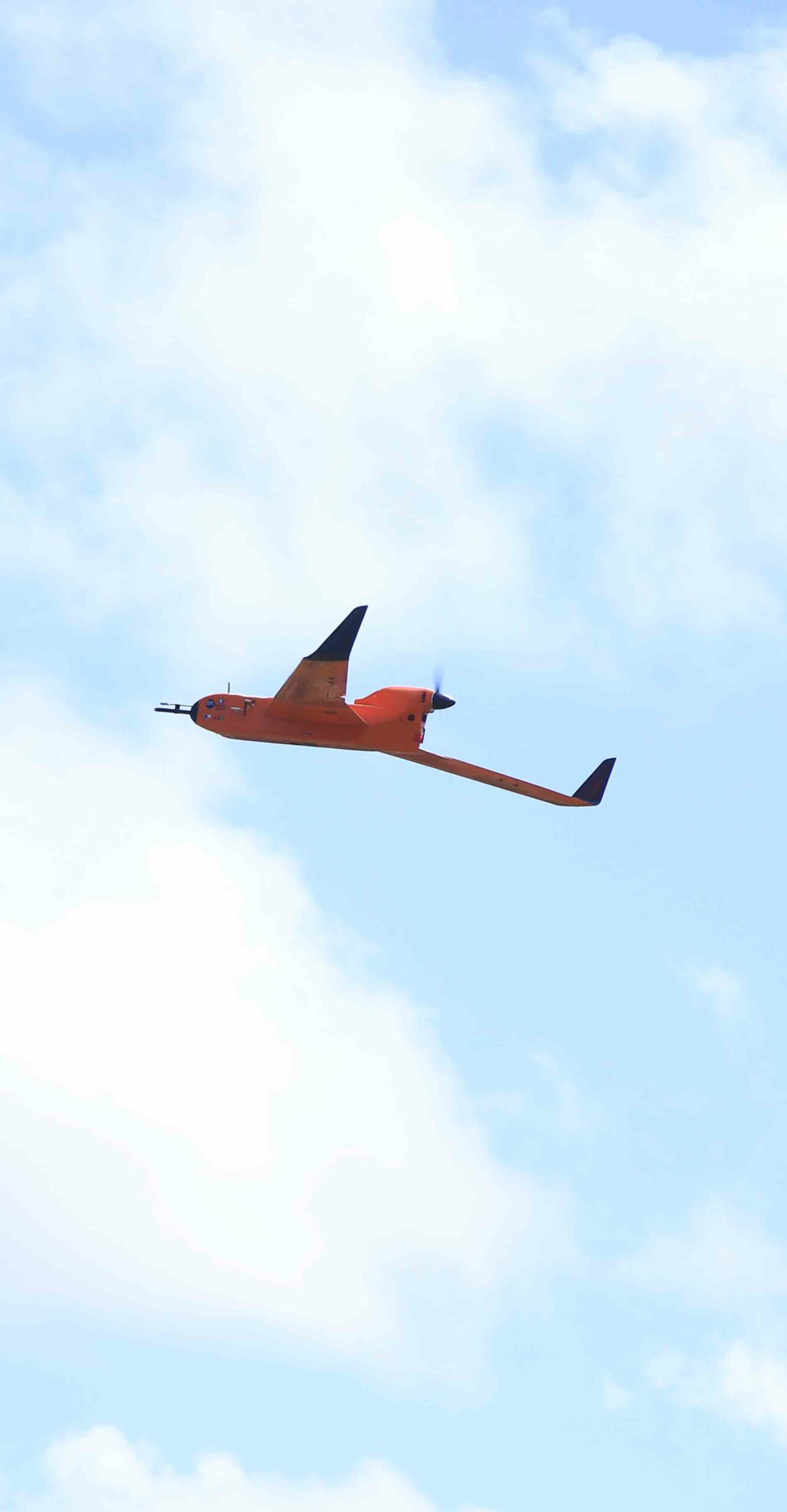 Quick and easy deployment for a long-duration flight
Our aircraft is equipped with SATCOM technology that allows for operations up to its maximum range of 8 hours or 800 km.
Our BOREAL operators have experience in conducting risk analyses and obtaining flight clearances for specific operations such as those in the maritime or forestry areas.
Flight in adverse weather conditions
Our BOREAL systems are designed to operate in difficult weather conditions such as turbulence, strong winds, and rain.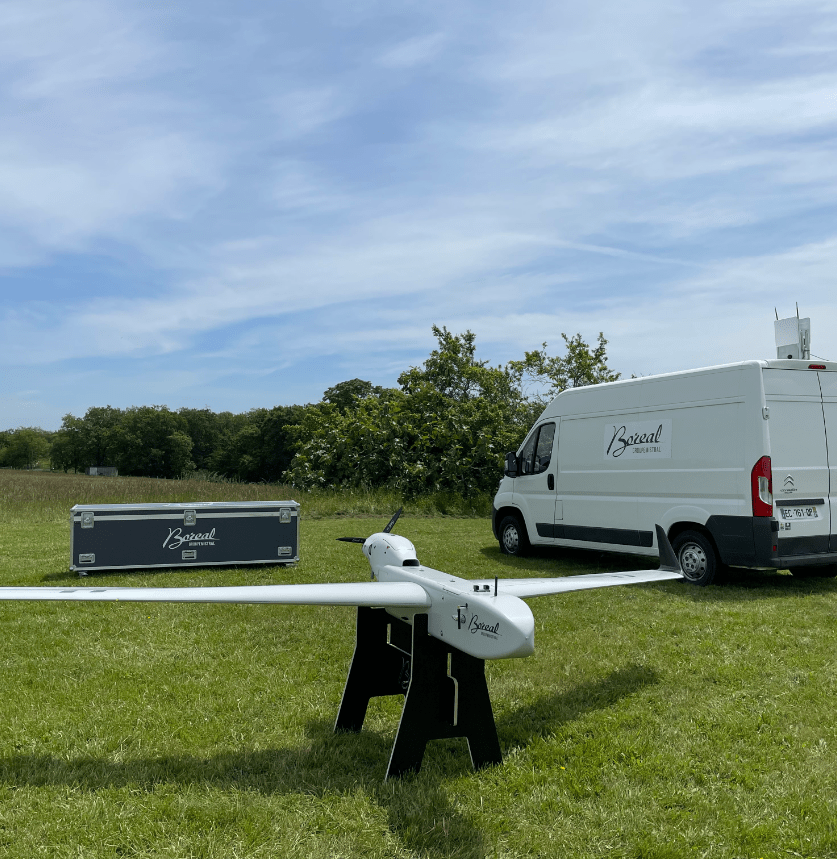 Our systems are highly versatile and can be easily and quickly deployed on any type of terrain.
Our aircraft has a maximum payload capacity of 7 kg (15.4 lb), providing ample room for various types of equipment and sensors.
We prioritize safety and ensure that our UAV is equipped with essential safety equipment such as navigation lights, a transponder, a context camera, and an FTS.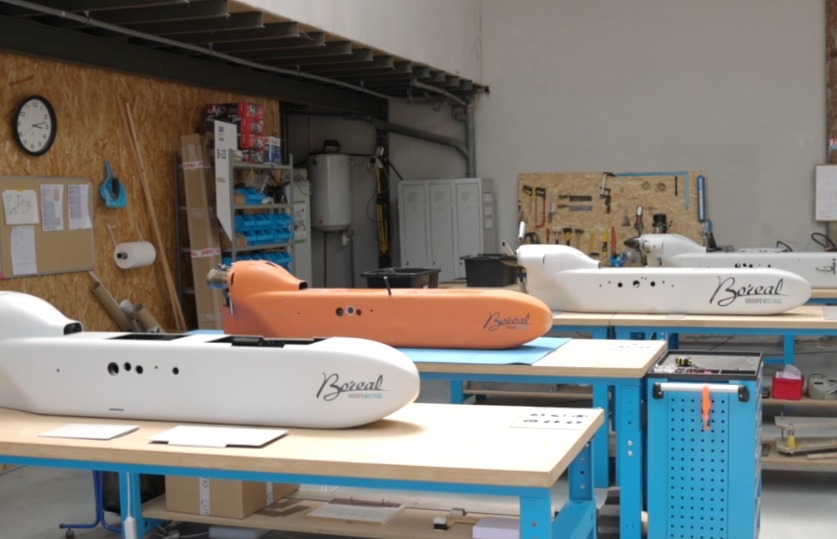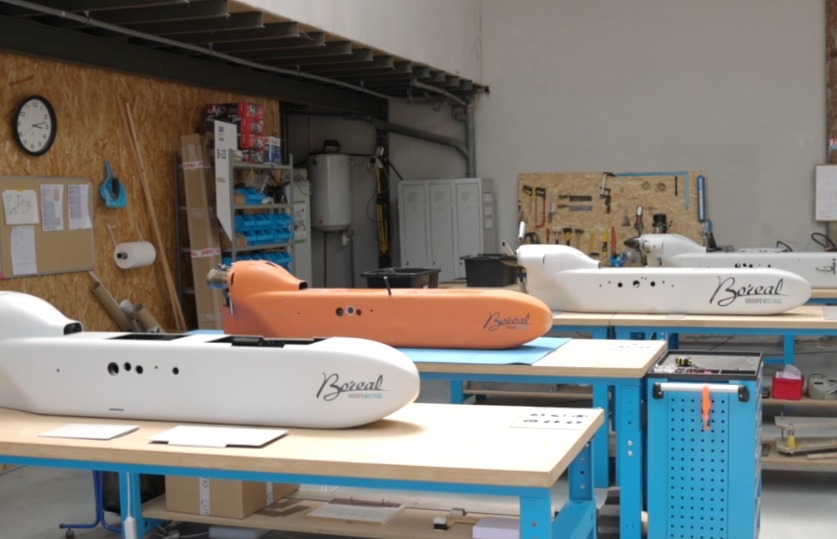 With a wingspan of 4.20 m (13 feet and 9.4 in) and a take-off weight of less than 25 kg (55 lb), the BOREAL UAV has an endurance that allows it to cover up to 800 km in one flight, with remarkably stable conditions for an aircraft of its category.
The BOREAL RPAS consists of:
One or more aircraft
A ground station for remote operation and data visualization
A launch system (catapult)
Support tools for deployment
Designer and manufacturer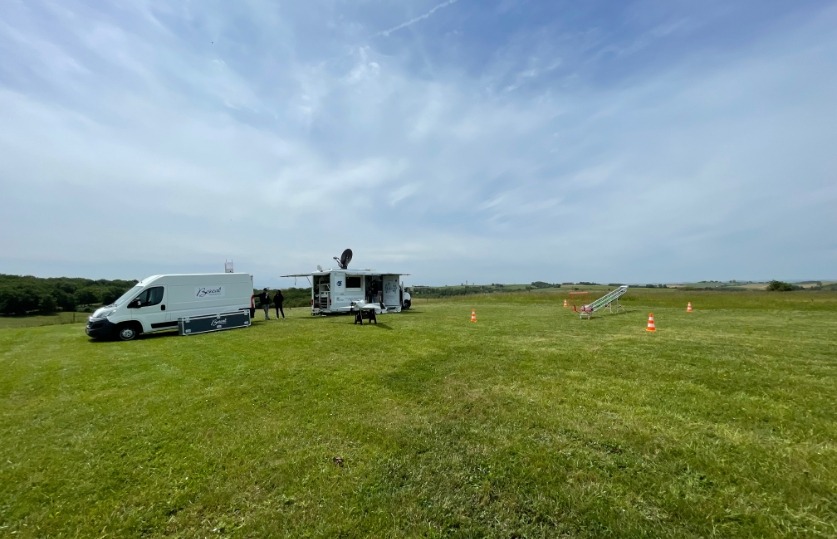 The teams are crucial in every stage of the process, from design to manufacturing, including testing and validating every RPAS* that is produced in our workshop. Our exclusive French know-how, which is based in Toulouse, has been recognized and certified as "Origine France Garantie" ("Guaranteed Origin") in 2021.
*UAV, Autopilot, Ground Station, Catapult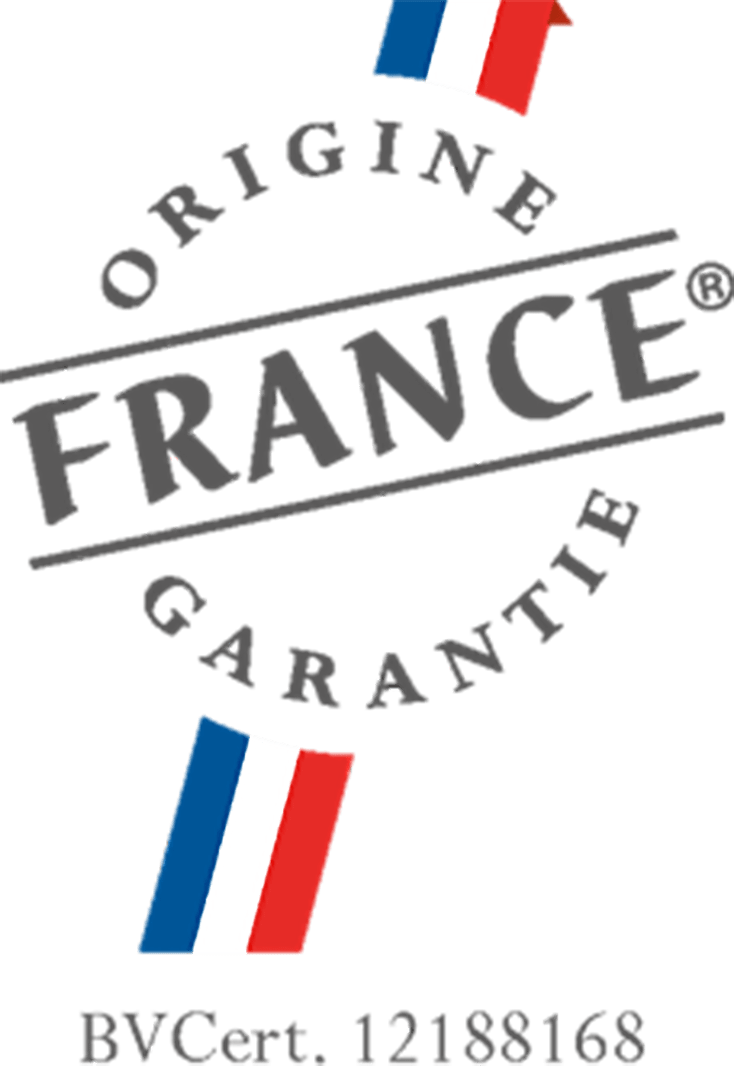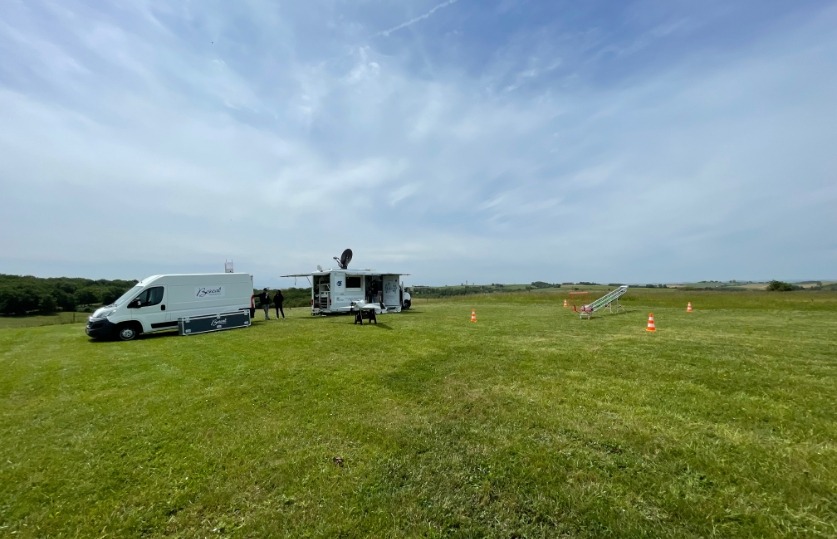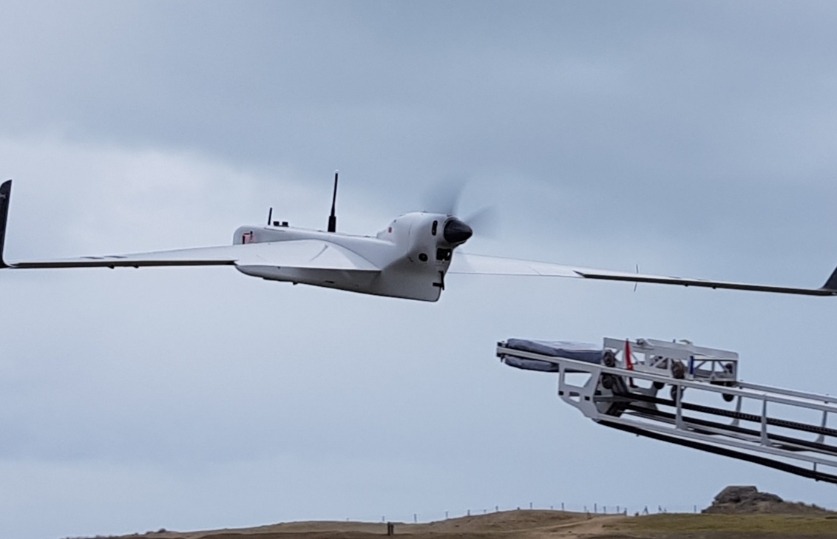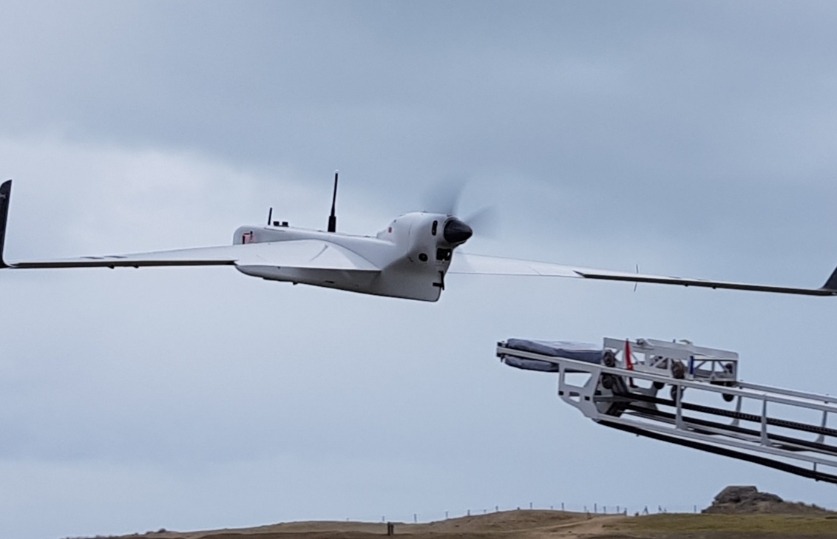 The complete system can be deployed in less than 30 minutes. It is remotely operated from a ground station integrated in a mobile infrastructure (van), or stationary if necessary (shelter, building). Designed to be deployed on unprepared areas (beach, field, grass, runway) thanks to a catapult launch, our UAV adapts perfectly to difficult flight conditions (rain and 70 km/h – 43,5 mph winds).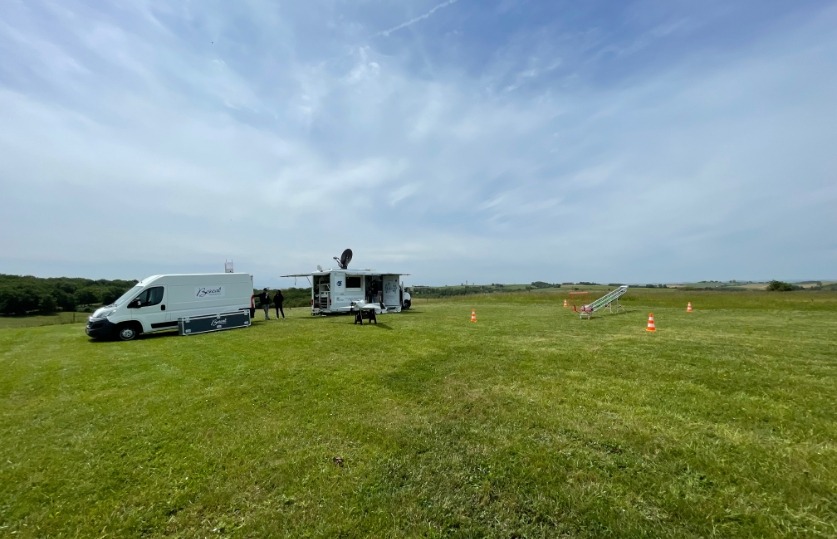 BOREAL handles the flight operations to provide you with a turnkey solution. Our experienced and trained remote pilots operate our drone day and night for long-term missions.
We have designed our systems to be user-friendly and capable of covering long distances in any environment. While our teams and the client study and validate the flight plan and mission objective before each mission, our remote pilots remain alert and responsive to unforeseen circumstances in the area. Moreover, our complete signaling and risk neutralization system ensures a very high level of safety for every flight.
After each mission, our customers receive a mission report at a final meeting. Additionally, we can provide training to our customers to operate our systems independently.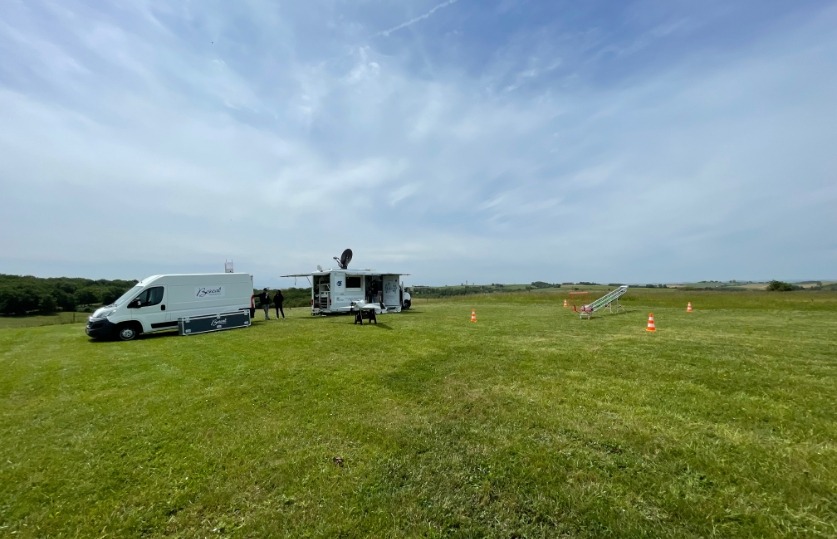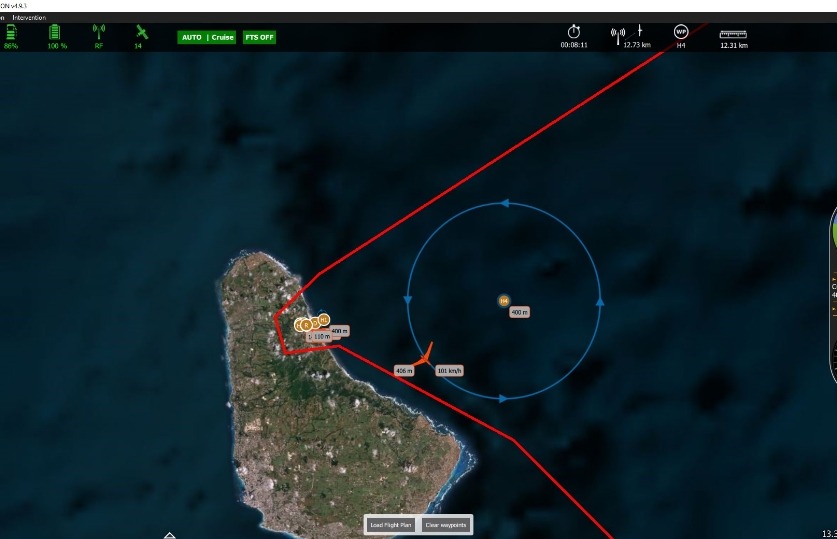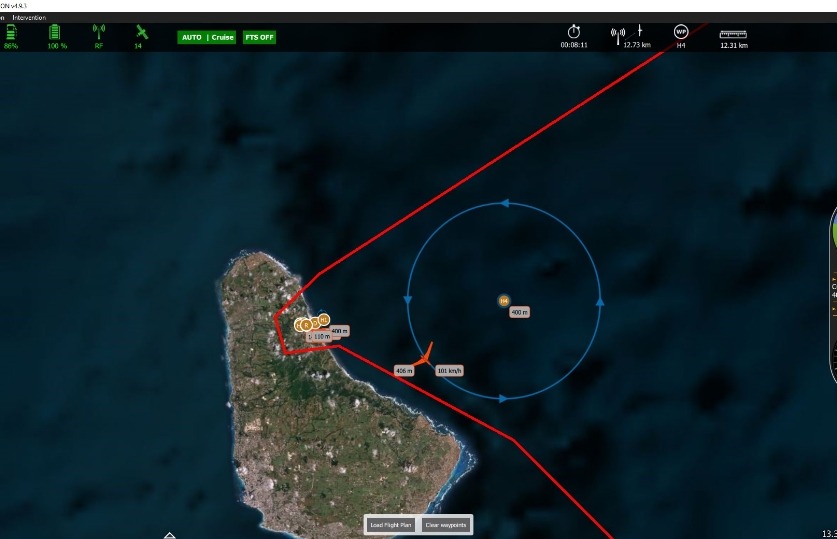 The BOREAL ground station serves as the control center for the UAV. The interface has been designed to ensure easy and efficient operation of our drone. The Human Machine Interface (HMI) allows remote pilots to track and modify the drone's trajectory in real-time, ensuring the safety of the mission.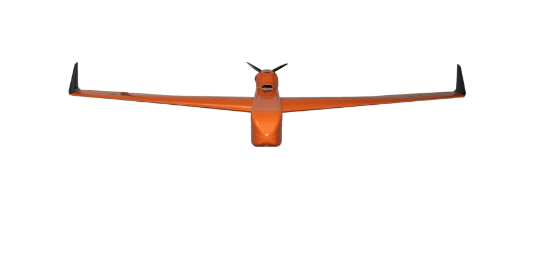 An aircraft designed for the needs of the scientific sector. The BOREAL LAB UAV allows the experimentation of modular and bulky payloads up to <7 kg (15,4 lb) in airspaces that are difficult for research aircraft to access.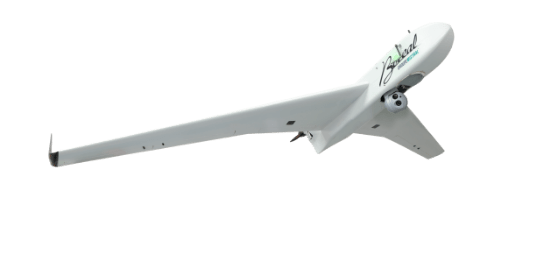 An aircraft specialised in surveillance and reconnaissance missions. The BOREAL ISR UAV is designed to be operated on long-range missions and carries a high definition gimbal camera with a unique observation capability.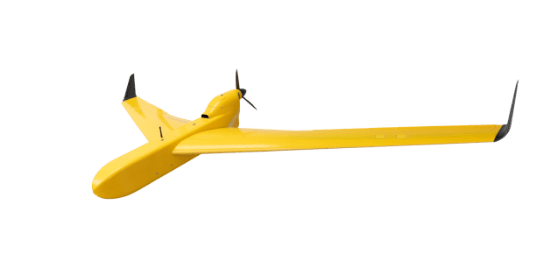 A mapping aircraft for large areas. The BOREAL NRM system provides high quality measurements in environments that are inaccessible to many UAVs.