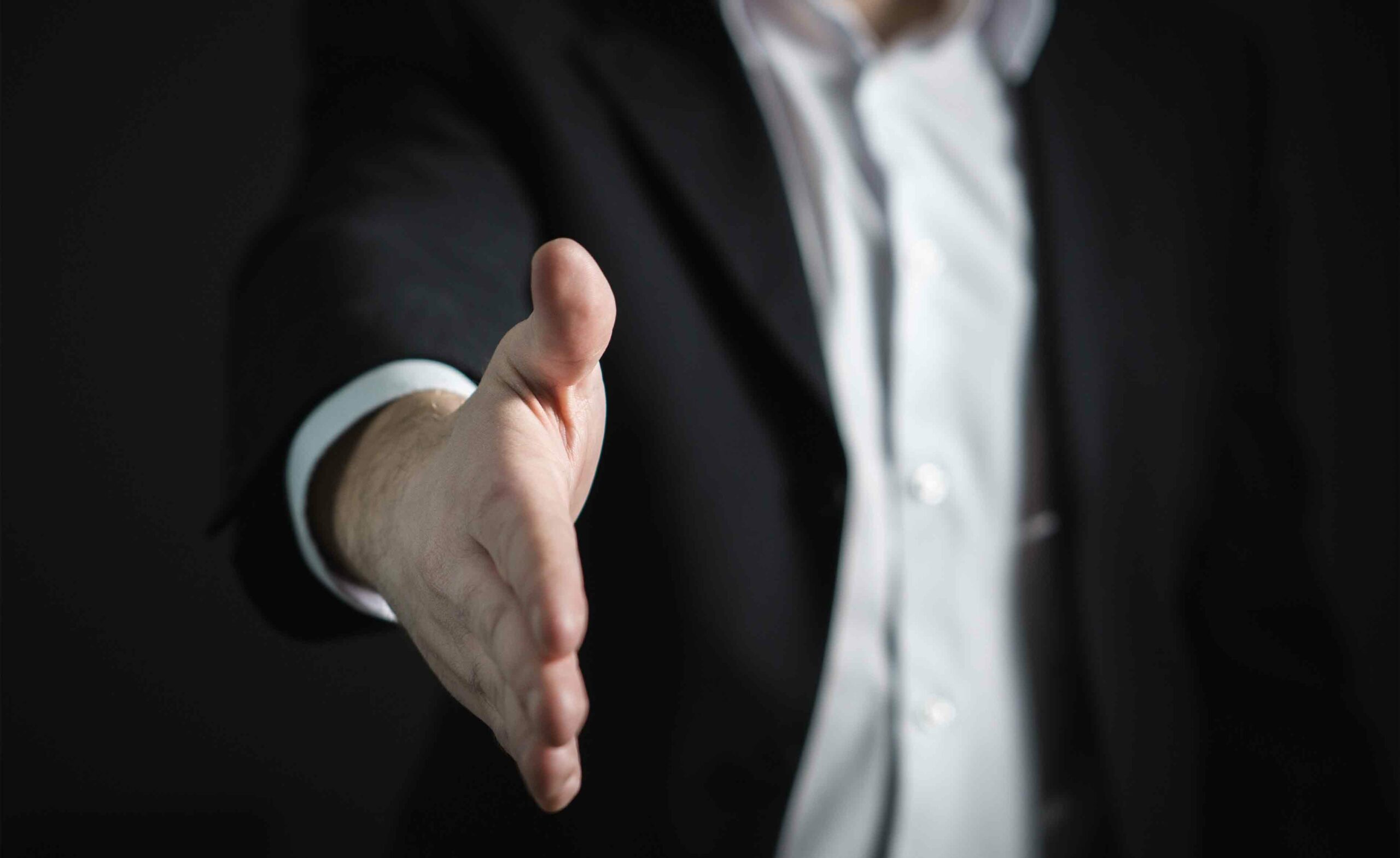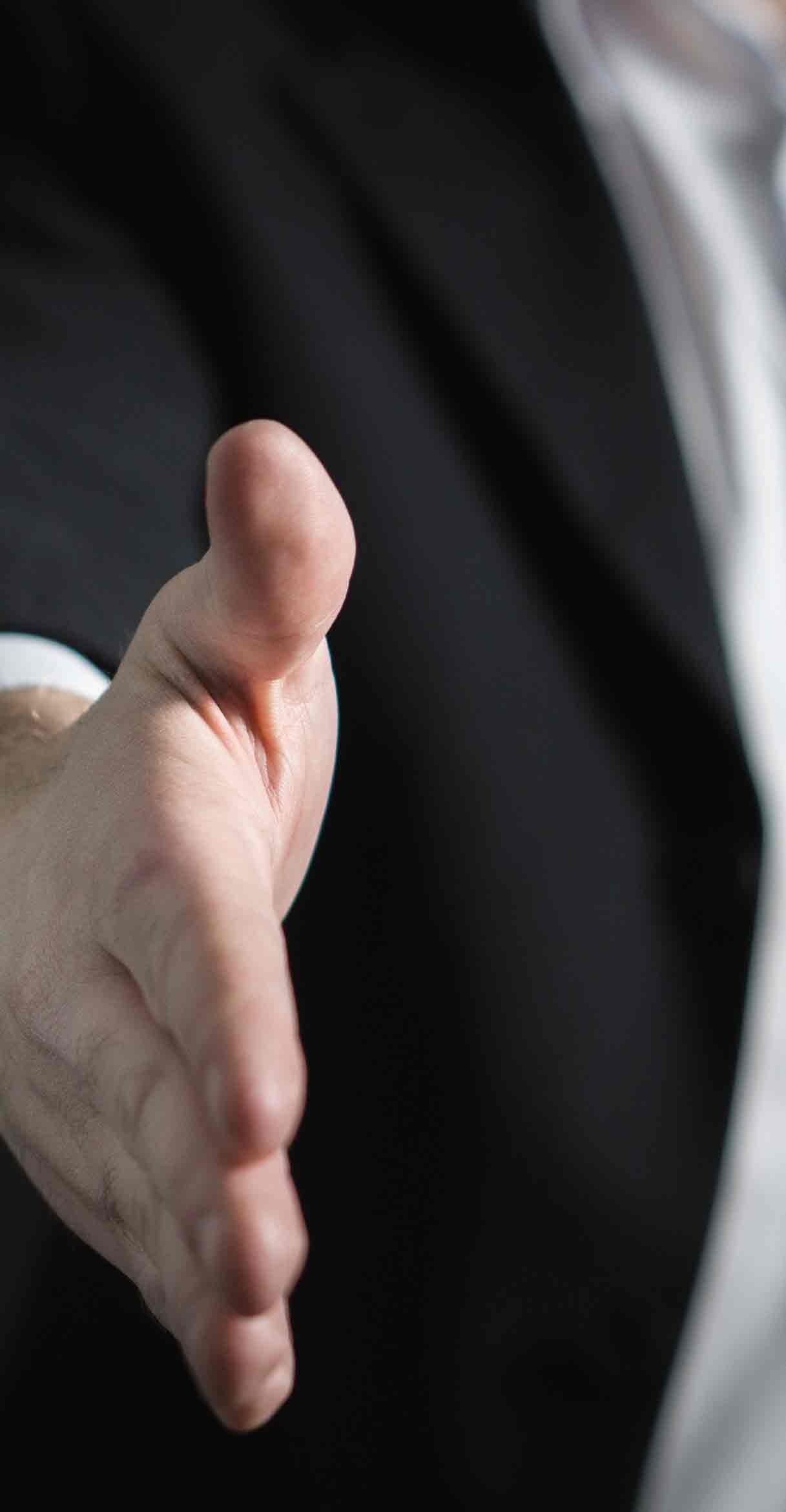 Innovation at the service of your expertise
For more than 15 years, our company has been involved in scientific experimentation and earth observation, and the Boreal RPAS has made us a reference in the field of civil UAVs. Our R&D department allows us to collaborate on increasingly innovative projects.To improve the quality of our products even further, our production site ensures that we remain at the cutting edge of technology and can meet increasingly high-quality demands.
For many years, we have shared a common vision and values with our partners: excellence, innovation, and performance.
Marc Pollina - BOREAL SAS CEO
Professional Affiliations