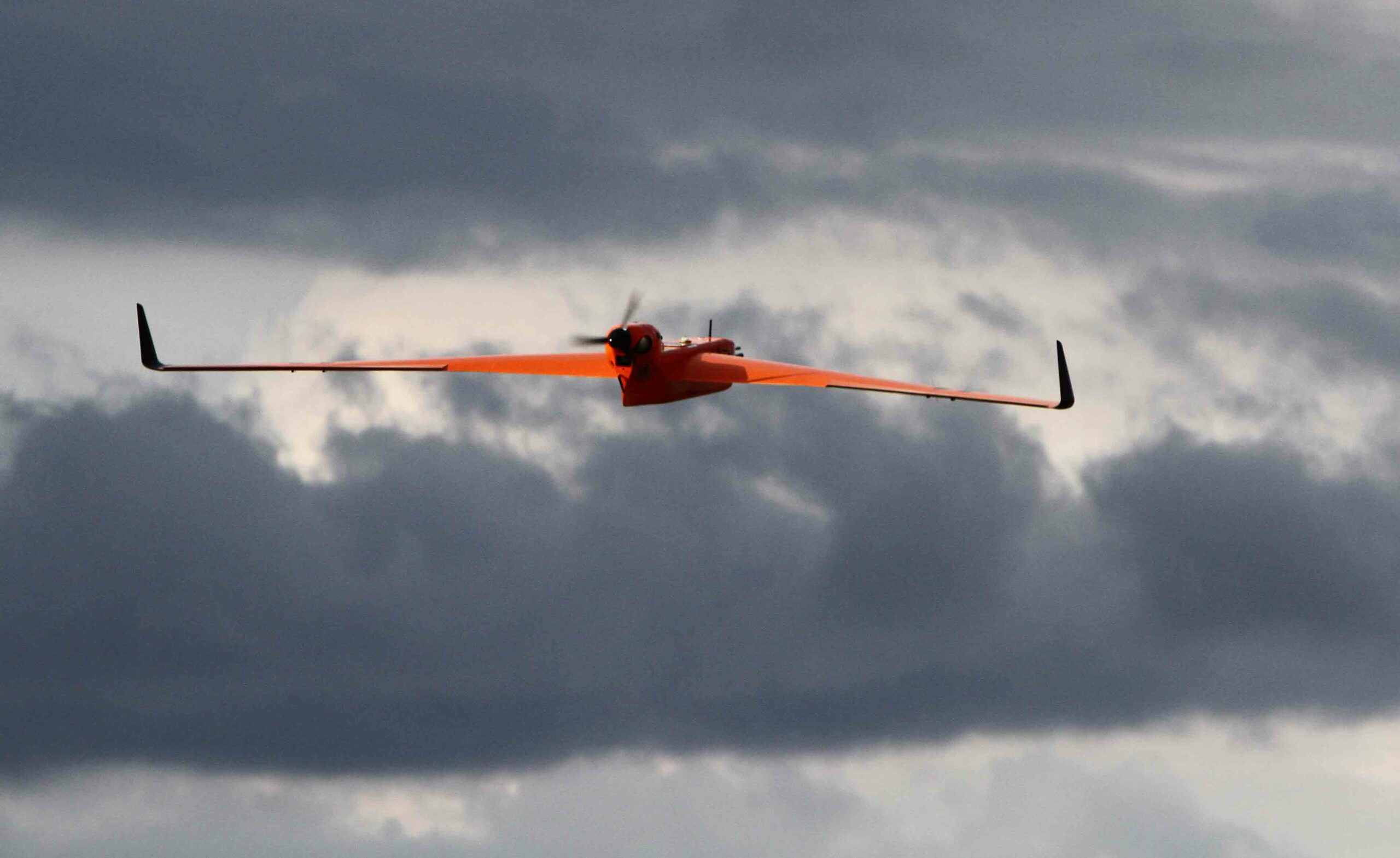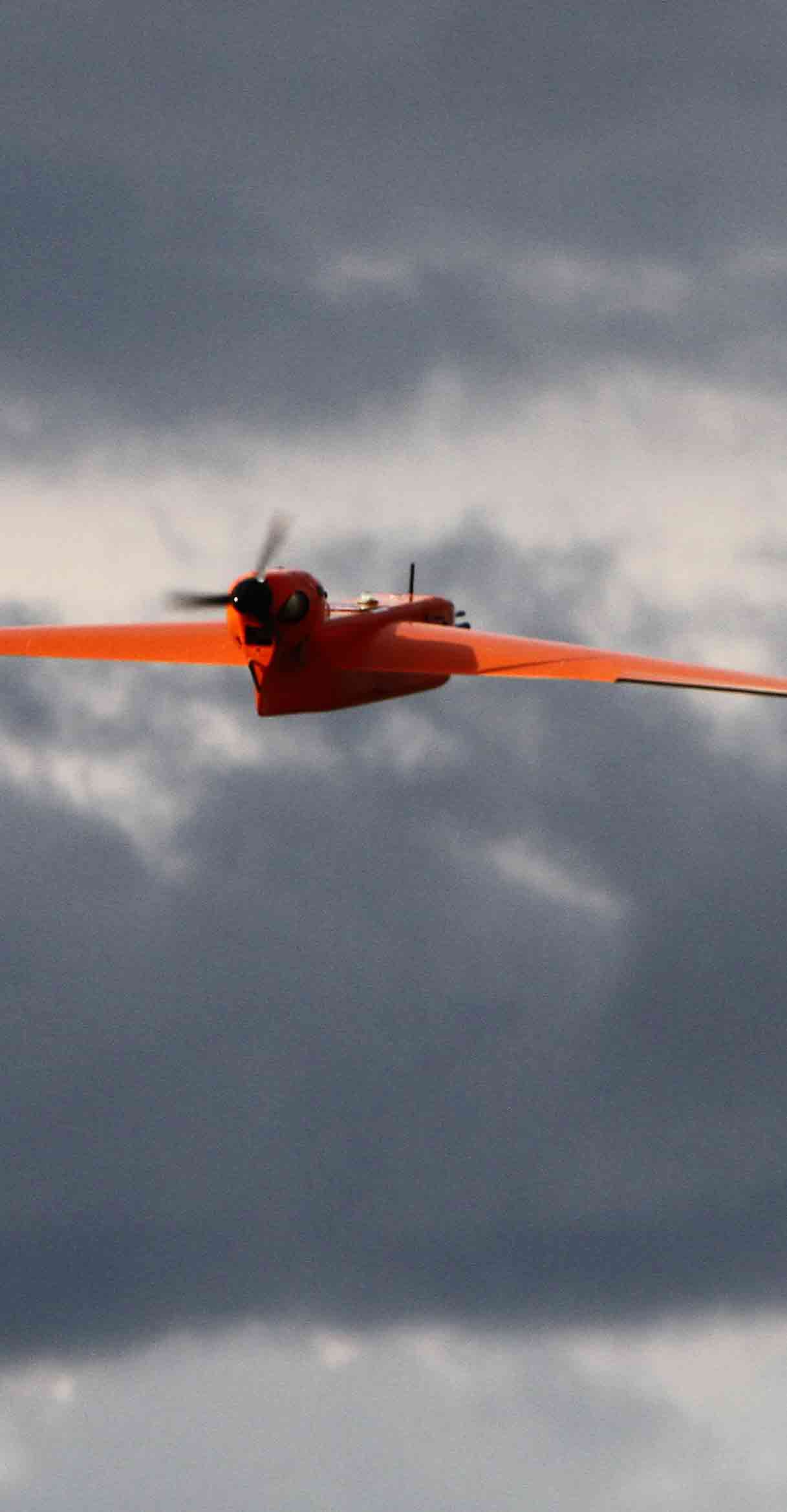 Expertise in scientific missions carried out by UAVs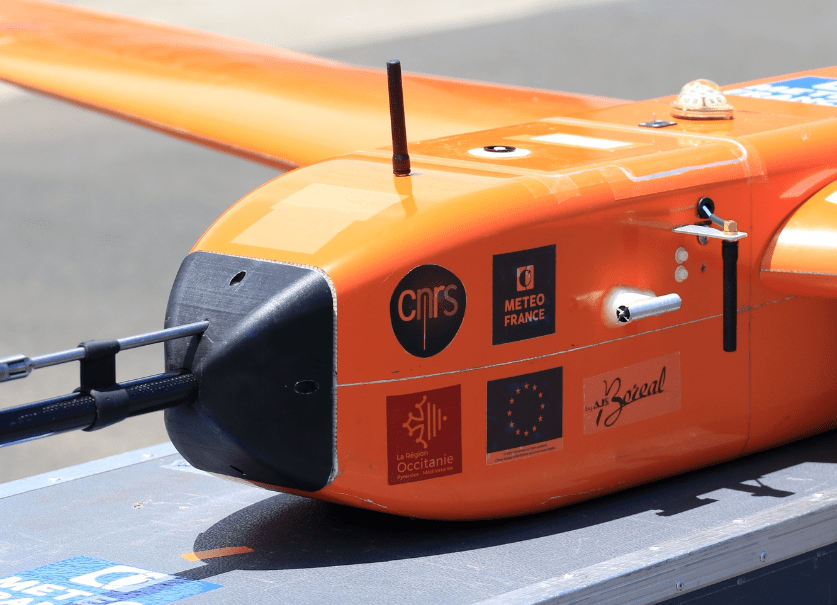 A UAV adapted to the collection of scientific measurements
The BOREAL LAB meets the requirements of research laboratories seeking to test and validate their increasingly innovative equipment (prototypes). Our UAV allows the integration of one or more sensors (called payloads) in a 30 litre (7,9 gallons) space. The system can be customised and other equipment can be integrated (attachment points, aerials, etc.). The design of our aircraft allows for very stable flights in environments that are sometimes challenging (turbulence, precipitation, strong winds).
Examples of on-board payloads

LiDAR RIGEL 
Précision sol : 15mm
200 numérisations / seconde
champ de vision 360°

Caméra multispectrale
6 caméras
Détecteur CMOS global shutter de 47 million de pixels
Filtres spectraux amovibles

Caméra hyperspectrale
• Vitesse de croisière supérieure à 100 km/h
• Stockage et transmission des images jusqu'à 55kms
• Idéal pour la détection en zones critiques

Caméra IR cryogénique
fréquence d'acquisition jusqu'à 25 Hz
Champ de vue 60° x 48°
640 x 512 pixels, IFOV 1,63 mrad
A solution for testing heavy payloads
Its stability in difficult environments combined with its performance makes the BOREAL LAB UAV stand out from other solutions of its category.
A 60w generator is also integrated to provide continuous power to the scientific equipment throughout the flight.
Our BOREAL LAB systems are very popular with Météo France, the Laboratoire d'aérologie (French Aerology Laboratory), the CNES (French National Centre for Space Studies) and the ONERA (French National Office for Aerospace Studies and Research) and are regularly operated in France and abroad. BOREAL is an experienced company with numerous missions all over the world (Barbados, Bulgaria, Greece, Finland, Reunion Island, Guyana, Switzerland) and is a major reference in the field of scientific and meteorological measurements collected by UAVs.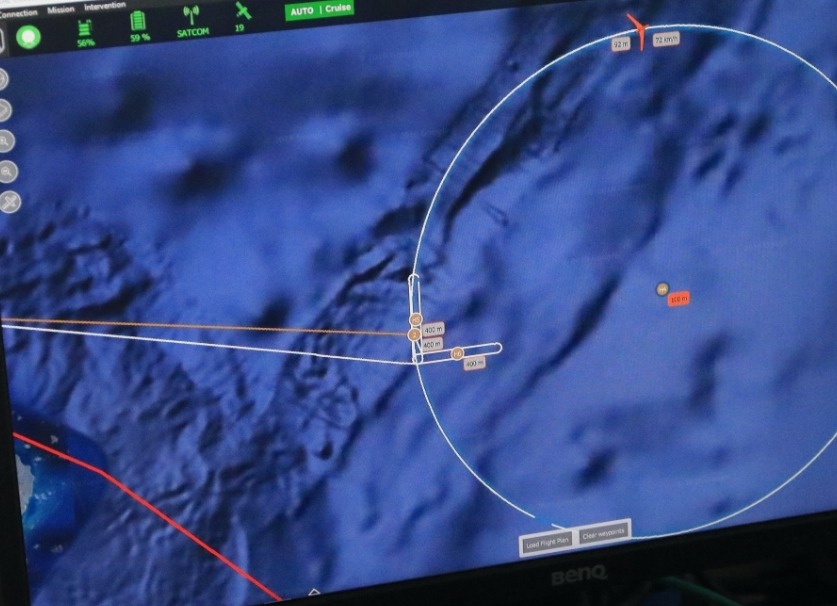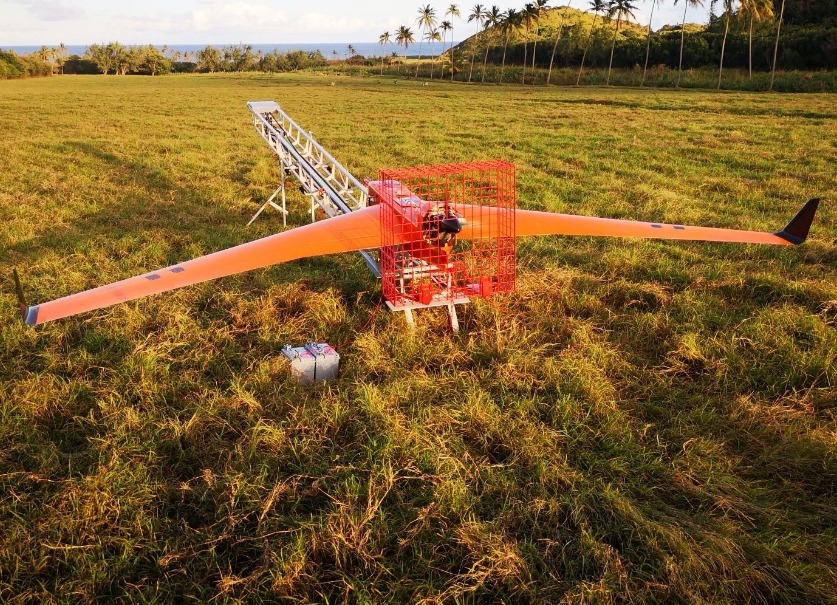 A unique support for your scientific missions
BOREAL provides support for the validation flights of your innovative heavy payloads. Available and responsive, our teams are here to create the right solution for your needs.
The BOREAL drone was chosen to reach areas far from airport infrastructures or when air operations are too risky. Finally, the other advantage lies in its ease of implementation compared to research aircraft.
Greg Roberts
Researcher
CNRS
Since 2015, the Aerology laboratory has been working closely with the BOREAL company for the adaptation and deployment of the BOREAL drone for experimental measurements in aerology, in particular turbulence measurement.
Patrice Médina
Aerology laboratory
Are you looking for an UAV solution?
We are available to determine together the most suitable solution according to your needs.