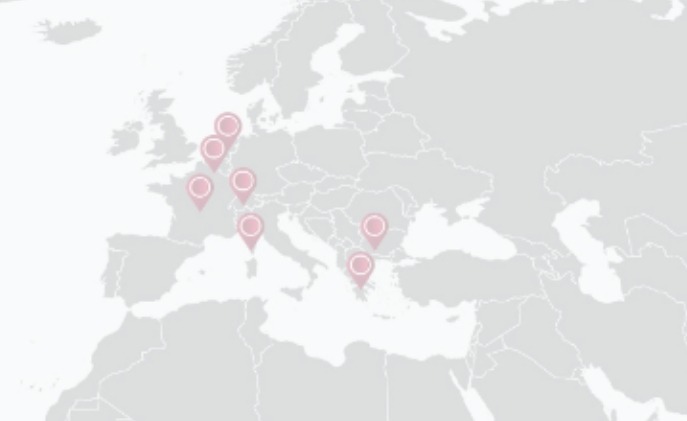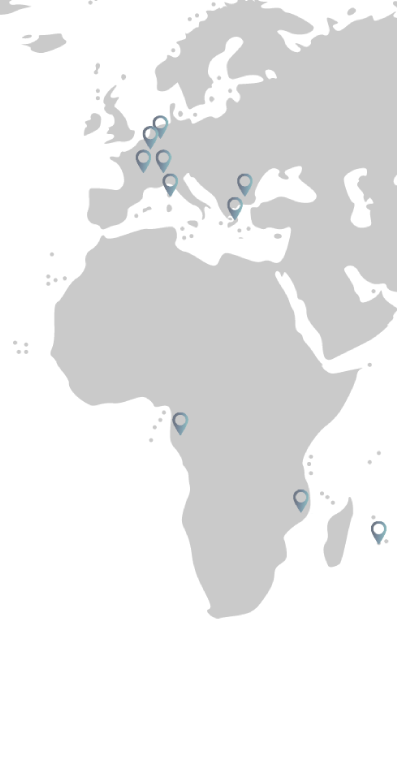 Innovation at your service
For several years, we have been developing technology that allows us to adapt our UAV to different fields of applications.
At a time when marine and environmental applications are in constant demand, our BOREAL RPAS allows us to meet our customers' requirements in a customised manner.
We are now a reference in our field and can provide our expertise, know-how and technology for flight campaigns in various fields of applications.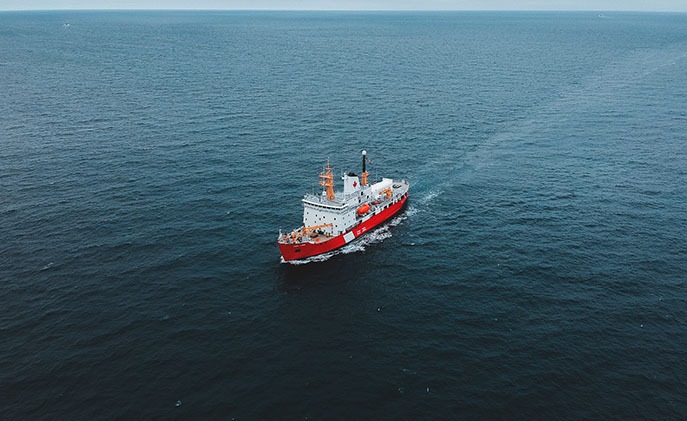 Maritime surveillance increases the safety and security of maritime territories. Some of the actions carried out include the detection of illegal boats and support for rescue operations at sea. Maritime surveillance is also key to the preservation of the environment, especially through the prevention of illegal fishing, the monitoring of protected species and the surveillance of maritime pollution (e.g. oil spills).
The use of our unmanned aircraft system meets all the demands of maritime surveillance. Thanks to its on-board optronic camera, the BOREAL ISR can visualise a 360° area by day or night and identify targets at a distance of 1.5km (0,9 mi), operated from a pilot station several dozen kilometres away.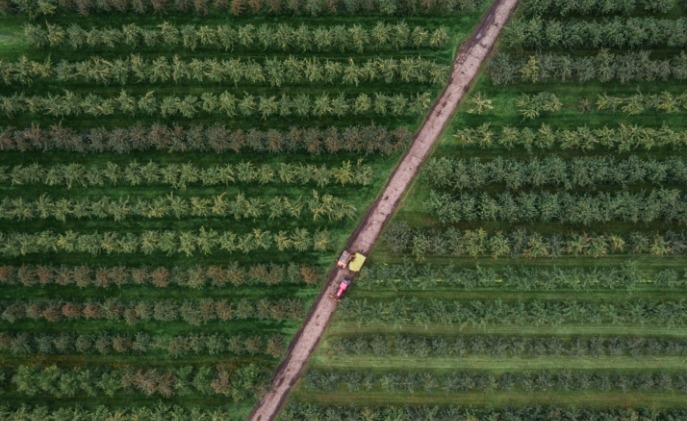 Supervision of large agricultural areas
It is necessary for every farmer to know and monitor the condition of the crops, to detect the presence of pests or to analyse the composition of the soil. Thanks to its low-altitude flight, the UAV becomes an alternative solution to satellite imagery with a much more accurate result.
The BOREAL NRM aircraft is equipped with the latest generation of high-precision, high-resolution photogrammetric payloads and collects data from large and very large agricultural areas (2,000 – 50,000 hectares / 4942 – 123553 acres).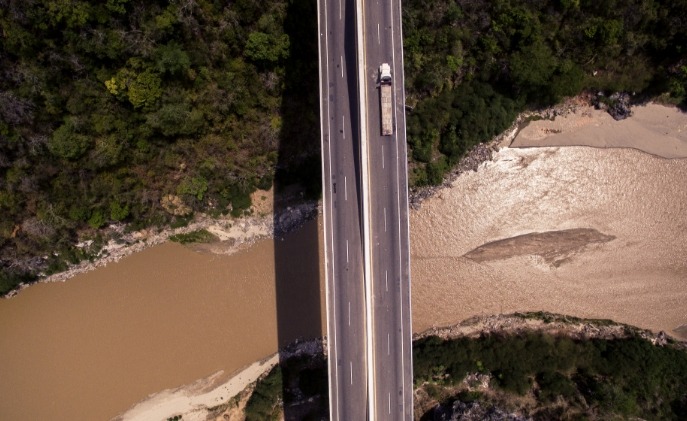 Monitoring of land routes
Certain situations qualified as critical (detection and surveillance of suspicious activity, exceptional convoys) require the securing of communication routes and road traffic by air.All of these use cases ensure a high level of safety and security of goods and people.
Thanks to its on-board optronic camera, the BOREAL ISR can visualise a 360° area by day or night and identify targets at a distance of less than 300m (984 ft 3 in), operated from a pilot station several dozen kilometres away.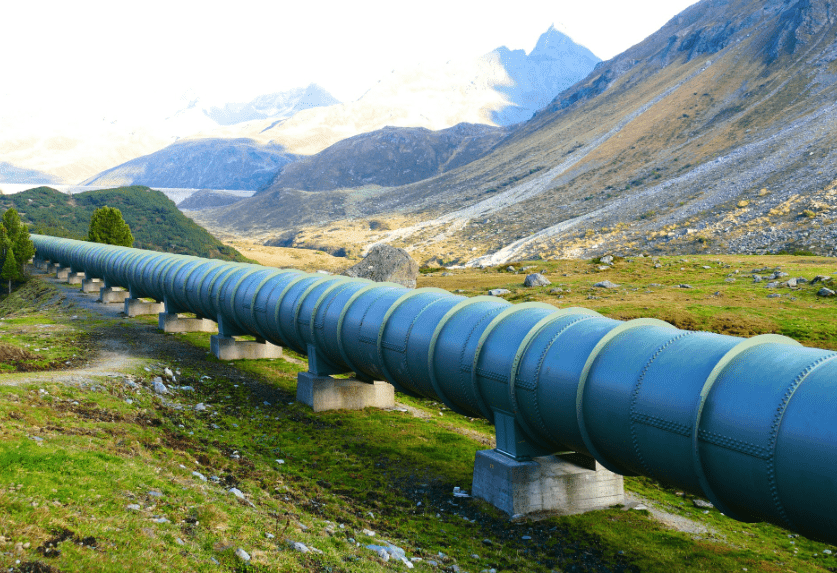 Inspection of infrastructure and industrial sites
Linear infrastructure requires constant inspection and maintenance. Because of their large size, rigorous monitoring becomes more difficult. We offer support in this type of mission by means of a complete RPAS allowing real-time visualisation of the entire infrastructure in a single flight*.
*with 8 hours of autonomy.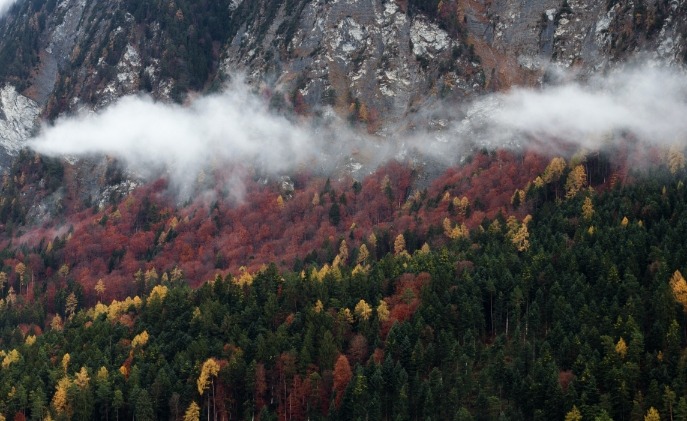 Crisis management support
In case of emergency such as fire outbreaks and fires, the BOREAL ISR's night vision camera is an undeniable asset for night interventions. . The aircraft can be deployed in less than 30 minutes several kilometres away from the risk area, providing additional assistance to firefighters in controlling the progress of fires. BOREAL is also operational in support of victim rescue or in the surveillance of critical areas during natural or man-made disasters.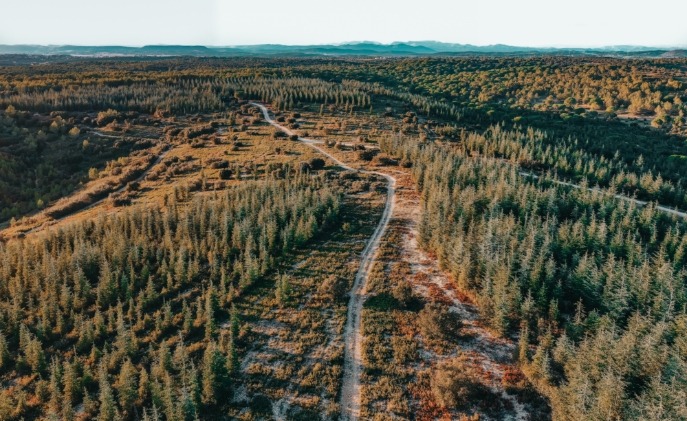 Thanks to its advanced photogrammetric payloads, our remotely piloted aircraft can map and measure parcel plans in a very precise and clear manner.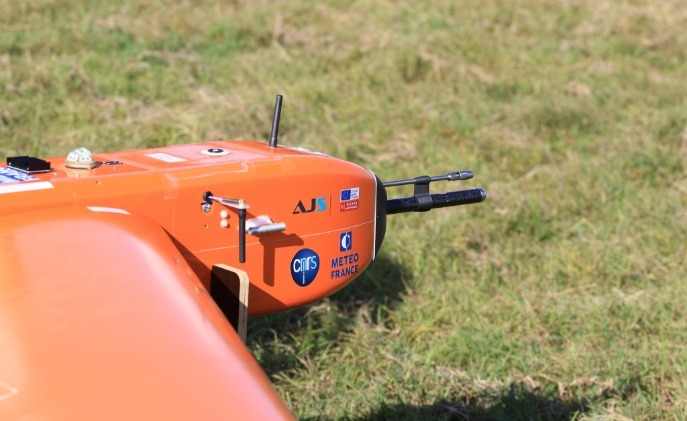 Popular for its ability to carry heavy and bulky payloads, the BOREAL LAB UAV meets the requirements of research laboratories seeking to test and validate their increasingly innovative equipment and prototypes. The BOREAL LAB aircraft integrates several types of customised scientific payloads, a key element in the conduct of experiments.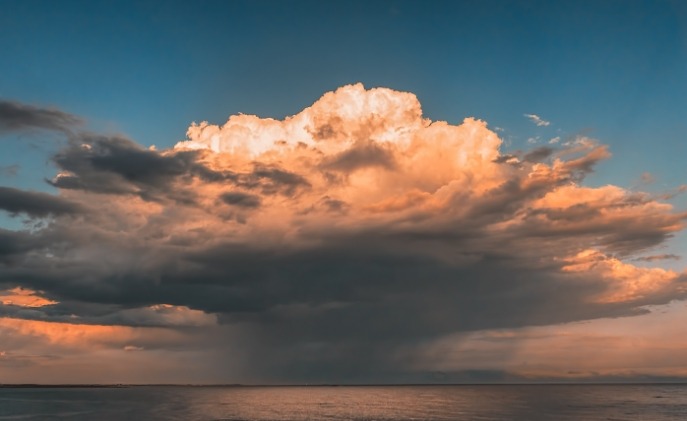 UAVs are necessary when the location is too remote from an airport infrastructure (deep sea, polar region). They are also a strategic solution when aircraft operations are too risky (low altitude flights, crossing volcanic or industrial plumes or convective zones).
Thanks to its long-range and great endurance, the BOREAL LAB aircraft opens up new perspectives in the collection of climatic and environmental measurements.