BOREAL SAS is a manufacturer of long-range UAVs and was founded in 2011. The name was given to its flagship product: the BOREAL UAV, the first examples of which were intended for the scientific experimentation market.
Our company is now one of the leading companies in the civil UAV sector in France. Our ambition is to make the BOREAL RPAS known worldwide in the scientific field and for long-range applications.
Our production site on the outskirts of Toulouse (France) is the object of particular attention in order to remain at the cutting edge of technology and to offer products with innovative and unequalled technical qualities.
Thanks to our R&D department, we have the capacity to work on ever more innovative projects. The projects in which we participate allow us to bring new technologies to our RPAS in order to make them ever more efficient and accessible to our users.
In 2015, BOREAL became part of the Mistral group, alongside M3 Systems France and M3 Systems Belgium (50 collaborators), in which a synergy was naturally created. Indeed, BOREAL benefits from the GNSS test & measurement solutions offered by M3 Systems France as well as from the expertise in the field of Air Traffic Management (ATM) developed by M3 Systems Belgium on behalf of the European Organisation for the Safety of Air Navigation (EUROCONTROL).
The Mistral group currently has 4 areas of intervention: Consulting and Applications, Radio Navigation and Signal Processing, Tests and Measurements, RPAS and on-board computers. It is in this last category that BOREAL is valued.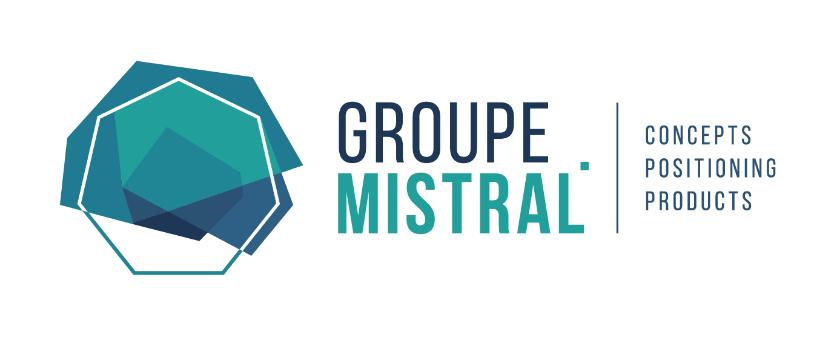 Our team is made up of experts and enthusiasts in the field who share common values: commitment, trust, solidarity and boldness. These 4 pillars are representative of our daily actions to enable BOREAL to be a reference in the field of civil UAVs.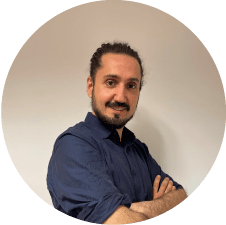 Flight Operations and Airworthiness Manager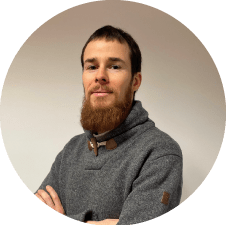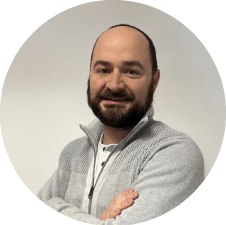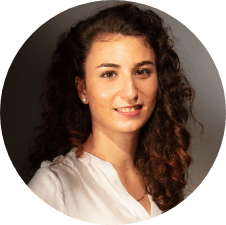 Interested in joining us?
Do you share our values and want to join our team? We regularly publish job opportunities and we look forward to receiving your applications!