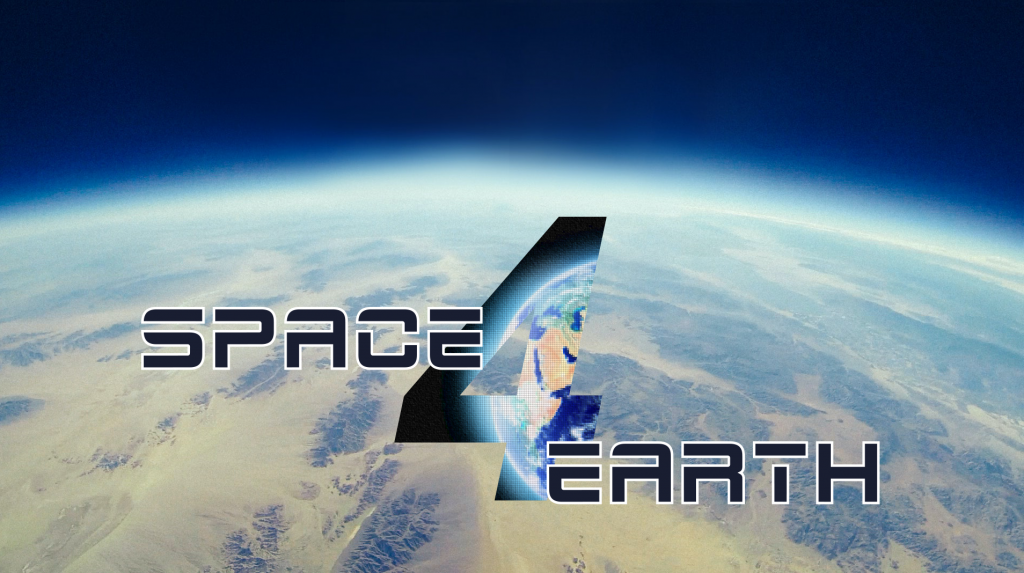 M3 Systems France, M3 Systems Belgium, and BOREAL SAS, all part of the Mistral group and at the forefront of space, terrestrial, and aerial technologies, aim to shape the future of positioning and define their purpose with Space4Earth.. On December 16th, the Mistral group unveiled its new corporate mission, Space4Earth, as well as its SIRIUS space program, to define the future of positioning and ensure the sustainability of space technologies.
"To anticipate the future is to act in the present" is the adage, originally stated by Antoine de Saint Exupéry and adopted by the Mistral group to develop its new ten-year strategy. Space4Earth aims to support the group's growth and offer new space-based solutions to meet terrestrial geolocation needs.
To achieve its corporate mission, the Mistral group has unveiled its vision: to define the future of positioning at an international level and across the entire value chain, from studies to the deployment of systems in space. The group will work to protect the space environment by defining new shared space services.
This vision will be implemented operationally through the SIRIUS space program. The program will begin in January 2023 and will support teams until at least 2030. "Our three companies (M3 Systems France, M3 Systems Belgium, BOREAL SAS) should no longer be considered as separate entities but as members of a single entity. We must gradually converge and rely more on the synergies that bind us to become pioneers in space-based positioning services," said Marc Pollina, President of the Mistral Group.
The BOREAL company, the group's drone manufacturer, will refocus on its core business, namely high-endurance drones as experimental platforms, to create the necessary synergies to achieve the new corporate mission: From Earth to Space.
This space program and its associated objectives are all the more significant as they bear the name of the brightest star in the visible sky after the Sun. To successfully implement this program, which is structured into four main missions, the Mistral group has developed a strategic and operational plan supported by unprecedented human and technological resources.
"This is a great opportunity for us. We know how to capitalize on our experiences and get the best from our expertise. I know we will succeed in shaping the future of geolocation technologies by going into space," added Olivier Desenfans, director.
This end-of-year seminar, eagerly awaited in light of the strategic announcements that accompanied the unveiling of this new space program, also allowed all employees, French and Belgian, to share a festive moment surrounded by aircraft exhibited at the Aeroscopia Museum in Toulouse.